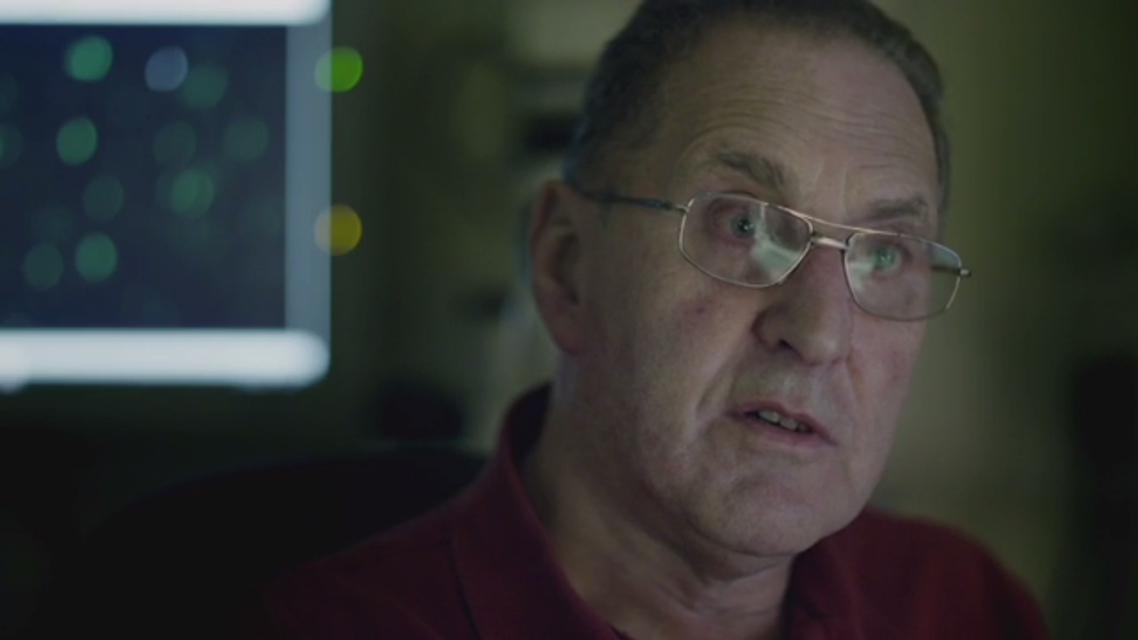 Groundbreaking treatment sees paralyzed man walk in UK
Raisman's breakthrough allowed the 40-year old Darek Fidyka to walk again
In a reported medical first, a cell transplantation treatment has allowed a man who was paralyzed from the chest down to get up from his wheelchair and walk, the BBC reported Wednesday.
Geoffrey Raisman, chair of neural regeneration at University College London's Institute of Neurology, was successful in developing a procedure which enabled the paralyzed man to use his legs to walk, after decades of trying to develop such a procedure.
Raisman's breakthrough allowed the 40-year old Darek Fidyka from Poland, who suffered injuries in a knife attack, to walk again using a frame.
The procedure uses regenerative cells – capable of repairing and renewing the sense of smell - to form new connections in the damaged spinal cord.
Fortunately for Fidyka, the procedure was performed cost-free.
"Science doesn't belong to one person, it is not my property. It's an exploration into something much bigger than we'll understand," the doctor said, according to the BBC.
He added: "Nothing can give me a greater feeling to what I've done, no amount of money.
"It's deeper what drives you, it's the sense of wonder of nature."