NASA pictures show Holy Land in festive season
NASA astronaut Barry Wilmore's photos clearly show the Occupied West Bank, the Gaza Strip and the Dead Sea
As the International Space Station (ISS) hovered over Palestine, an astronaut took a chance and snapped photos of the Holy Land during the festive season from outer space on Christmas morning.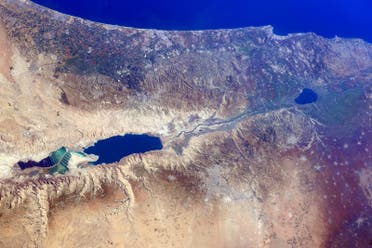 Shared by the ISS's official Facebook page, NASA astronaut Barry Wilmore's photos clearly show the Occupied West Bank, the Gaza Strip, the Dead Sea and Israel.
The Facebook post with the pictures has been liked more than 30,000 times as of Sunday.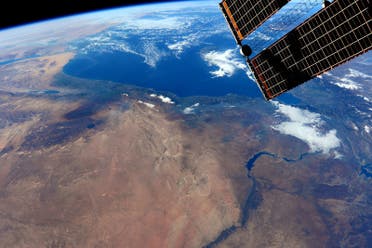 "Astronaut Barry Wilmore woke up early on Christmas to reflect upon the beauty of the Earth and snap some images to share with the world," the ISS said.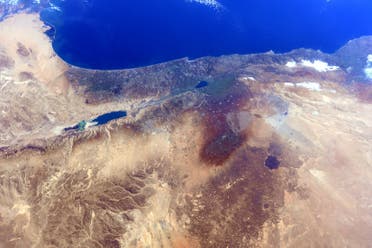 Astronauts onboard the station also sent out their season's greetings in a video uploaded by NASA's YouTube channel.
In the video, Wilmore hovers in zero gravity next to fellow astronaut Terry Virts as they wish people back on earth happy holidays.
According to the NASA website, Wilmore, a Captain in the U.S. Navy was scheduled to assume command of the station in November 2014.