Gigi Hadid, Kendall Jenner don hijabs at Abu Dhabi mosque
The celebrity-studded group arrived in the UAE to kick start their New Year's Eve celebrations
Selena Gomez, Kendall Jenner and Gigi Hadid along with other friends arrived in the United Arab Emirates capital Abu Dhabi to kick start their New Year's Eve celebrations and their first tourist stop was the Sheikh Zayed Grand Mosque.
Group photos of Gomez, along with the 19-year-old aspiring model and "Keeping Up With the Kardashians" star Jenner, Sports Illustrated model Hadid, Victoria's Secret model Devon Windsor and Shay Mitchell wearing headscarves and black cloaks, or abayas, during their visit to the mosque have gone viral on the Internet.
Cody Simpson, Hadid's singer boyfriend, was also featured in the picture wearing casual attire.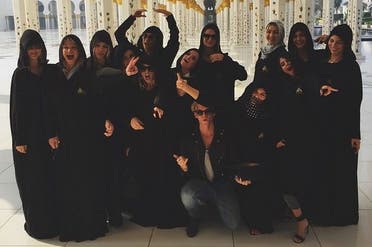 The young celebrities immediately took to social media site Instagram to share their photos with their fans following their visit to the mosque. A close-photo of Kendall and Hadid wearing scarves over their heads has also circulated the Internet.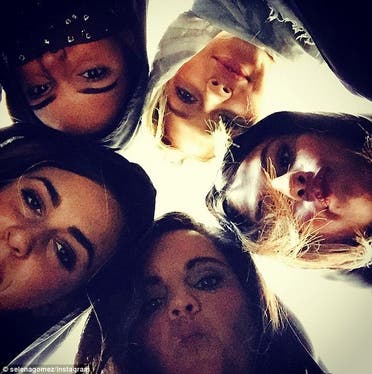 Rihanna previously sparked controversy for posing in front of the mosque in 2013 and was criticized for violating the rules on the "status and sanctity of the mosque."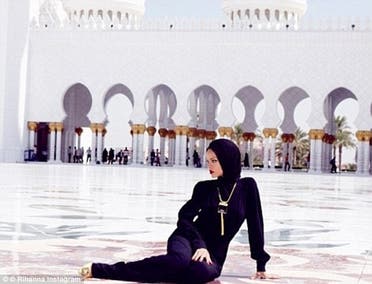 The Sheikh Zayed Grand Mosque is the largest in the United Arab Emirates and can accommodate up to 40,000 people.