Militant-inspired? Fashion line draws criticism after Paris attacks
Male models were seen going down the runway in combat-inspired outfits, a theme the Maharishi specializes in
A London-based designer was criticized for displaying a fashion collection on Friday that resembled the attire worn by Islamist gunmen during a series of attacks in Paris this week, the Daily Mail reported.
Male models were seen going down the runway in combat-inspired outfits, a theme the Maharishi brand specializes in.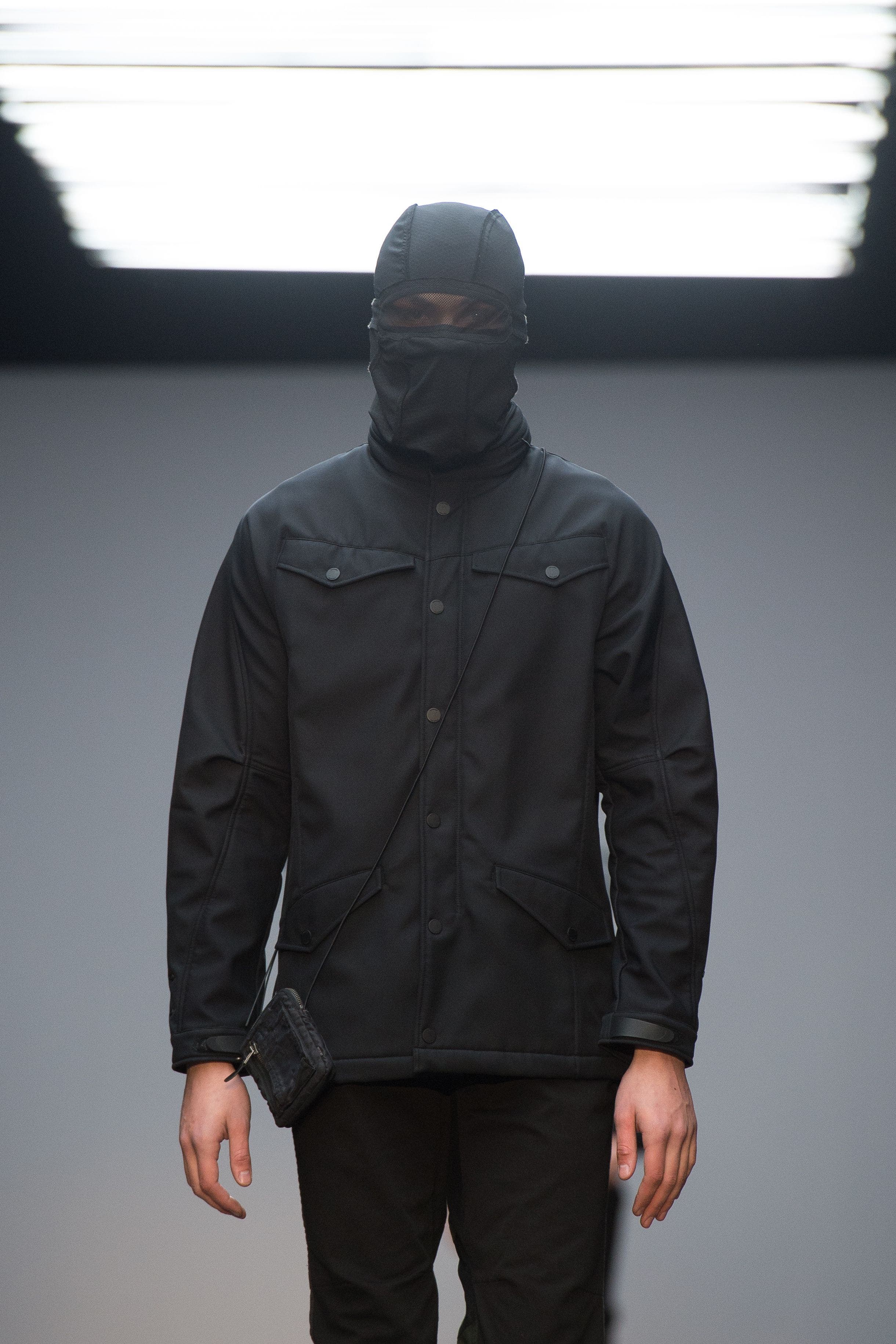 The hooded and masked models resembled the gunmen who stormed the Charlie Hebdo office in Paris this week, killing 12 people, the Mail reported.
"The timing of this does look a little unfortunate," former Home Office Minister Norman Baker told the Mail.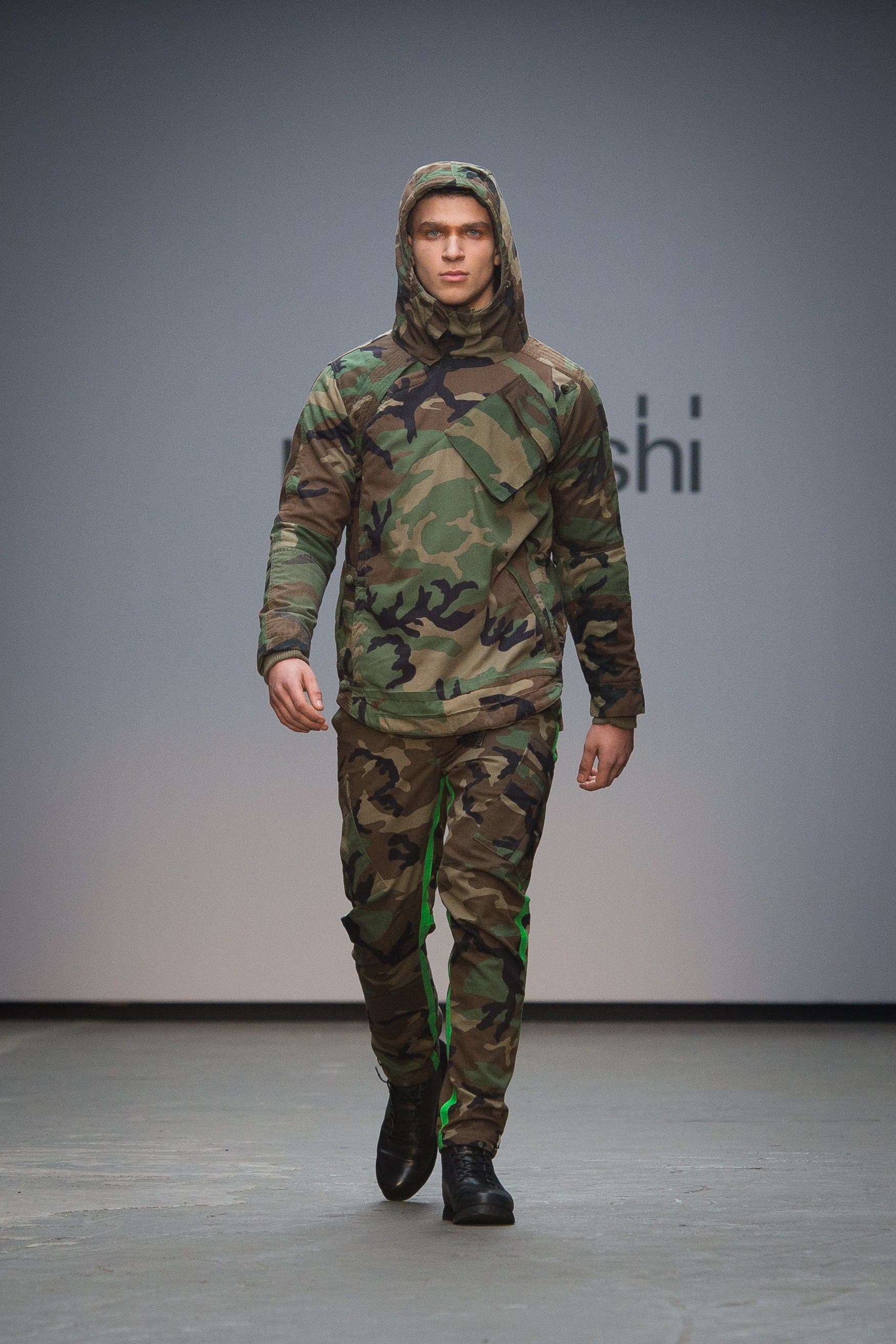 In a separate but linked attack, four people were killed during a four-hour hostage situation in a kosher supermarket in Paris.
Thousands are expected to descend upon the French capital to march in a rally for the 17 people killed in the attacks.