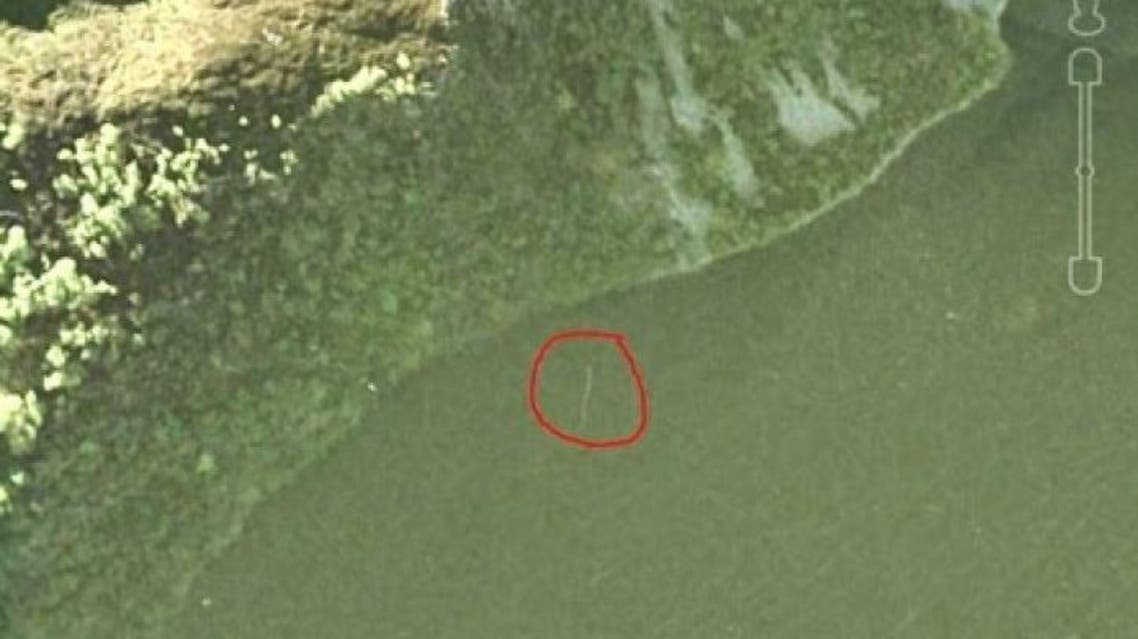 Loch Ness monster spotter wins prize for pic of mythical beast
A Loch Ness monster enthusiast from Sweden has won a cash prize for a picture he snapped allegedly showing the mythical beast
A Loch Ness monster enthusiast from Sweden has won a cash prize for a picture he snapped allegedly showing the mythical beast on Google Earth, reported the Daily Mirror.
Bjarne Sj, from the Swedish capital Stockholm, noticed what appeared to be a long and thin object in the water on Google Earth on his personal computer more than 1,300 kilometers away from Scotland, where the mythical creature is thought to inhabit.
The image is from above Horse Shoe Scree, on the loch's southern side, the daily said.
The picture won the 52-year-old a cash prize of £2,000 ($3,000), courtesy of the annual best Loch Ness Monster sighting competition run by William Hill bookies.
"I'm very happy to have won the prize. I am very interested in anything regarding Nessie and the history of Loch Ness," the systems administrator was quoted as saying.
"The reason I found this image on Google Earth was that I was sitting one night at home reading about Nessie and Loch Ness on the Internet and thought I would check to see if I could see something from above - and that proved to turn out well.
"I have never been to Scotland but my hopes are that one day I will visit Loch Ness."
There have been several alleged spottings of the legendary beast called the Loch Ness over the past few decades.
PR manager for William Hill Rupert Adams said the number of votes cast showed continued popularity of the monster mystery.