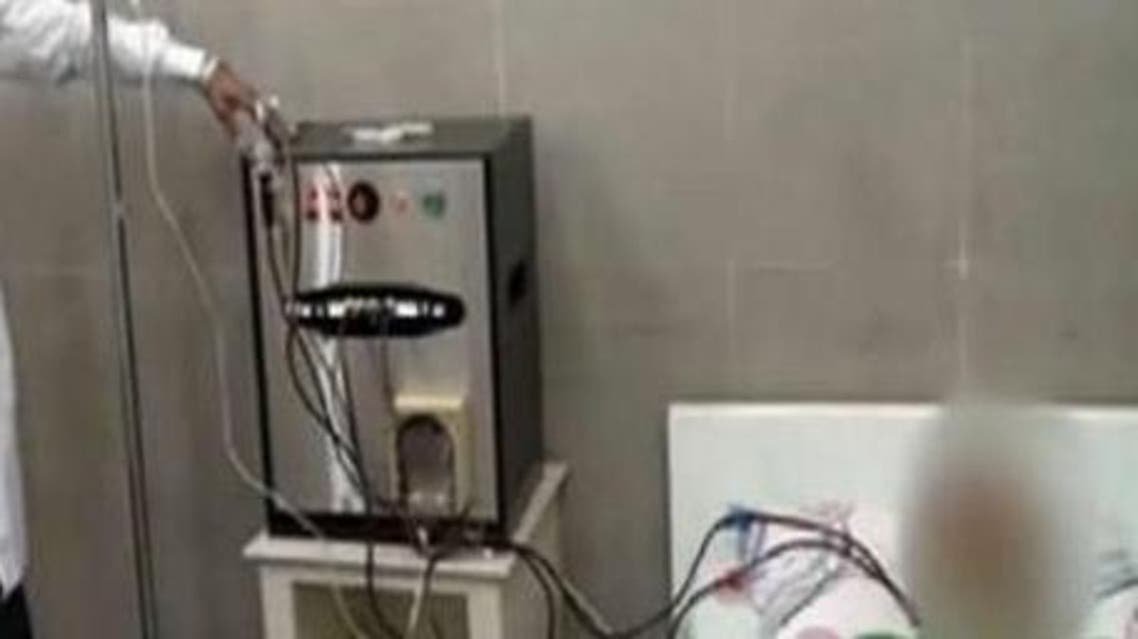 Egypt's military to probe 'AIDS detector'
The investigation comes after a lawyer filed a complaint against the inventors accusing them of misleading the public
An Egyptian judicial official said the country's chief prosecutor has asked military prosecutors to investigate a set of devices that inventors said detect and cure AIDS and hepatitis C, the Associated Press reported Wednesday.
The investigation comes after a lawyer filed a complaint against the inventors, who include a now-retired army chief engineer and another military officer, the official said.
The complaint accuses the inventors of misleading the public, the official, who spoke on condition of anonymity as he wasn't authorized to speak to journalists, added.
In February, military officials announced the devices detect and cure the diseases with electromagnetism, a claim not backed up by any scientific literature and derided by experts in Egypt and abroad.