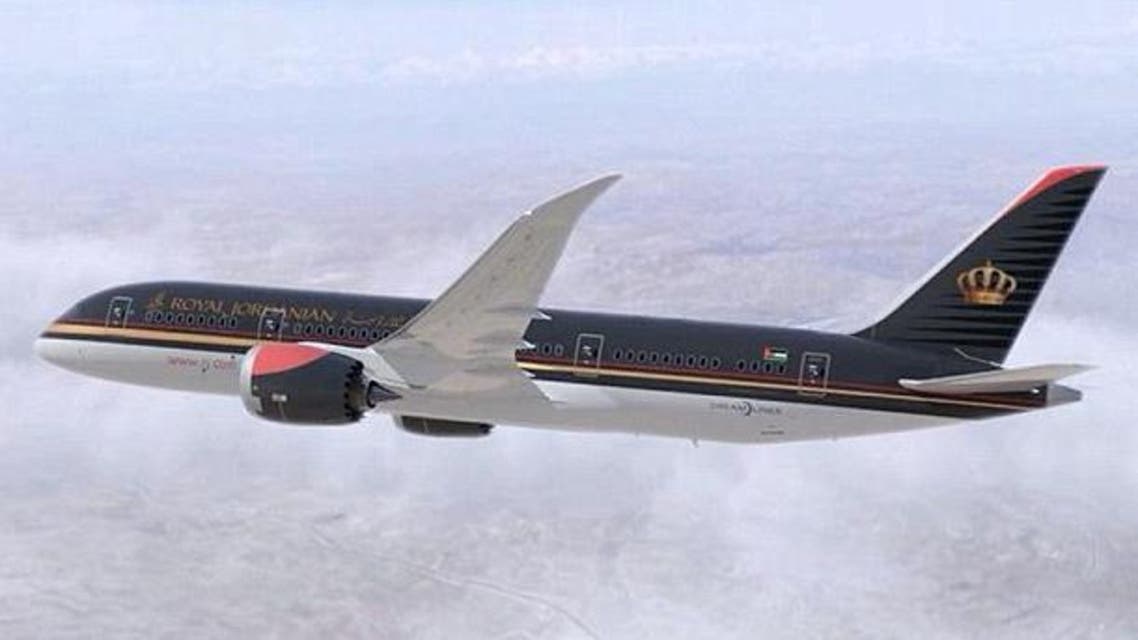 Jordanian woman gives birth over Atlantic
The 33-year-old woman was assisted by a nurse and doctor who happened to be on board
A woman gave birth to a baby girl over the Atlantic on a flight to New York from Jordan, a US airport official said Wednesday.

The 33-year-old woman was assisted by a nurse and doctor who happened to be on board Royal Jordanian flight J261 when she went into labor.

The little girl was born at around 5:30 pm New York time on Tuesday, while the plane was cruising over the Atlantic, said Joe Pentangelo, a spokesman for the Port Authority of New York and New Jersey.

"From what the doctor said, it was a fairly straight forward delivery," he told AFP. The baby weighs more than six pounds (2.7 kilos).

The twin-jet Boeing Dreamliner landed at John F Kennedy International Airport later Tuesday evening following a journey of 11 and a half hours.

Mother and baby were taken to a nearby hospital and are reportedly in good health, Pentangelo said.

The woman is a Jordanian citizen and was travelling alone.