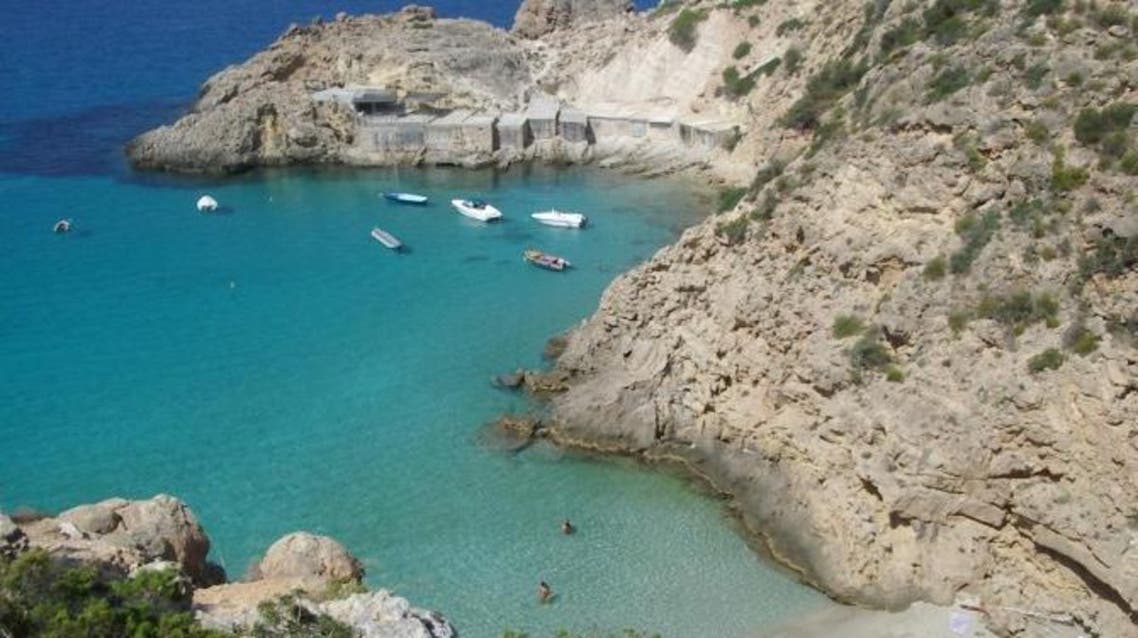 Bulgarian woman falls off cliff during marriage proposal celebration
The 29-year-old suffered a heart attack as she fell from the cliff in the resort of Cala Tarida
A Bulgarian woman died while celebrating her marriage proposal in Ibiza, the UK's Daily Mail reported Thursday.
Dimitrina Dimitrova reportedly lost balance as she jumped with excitement after her booyfriend proposed to her on a cliff, police in charge of investigating the death said.
The 29-year-old suffered a heart attack as she fell from the cliff in the resort of Cala Tarida, the newspaper reported.
"Everything is pointing towards the death being the result of a tragic freak accident," a local Civil Guard spokesman said.
Dimitrova, who had arrived in Ibiza two days before the incident to look for a job, wanted to join her boyfriend who is a waiter there.