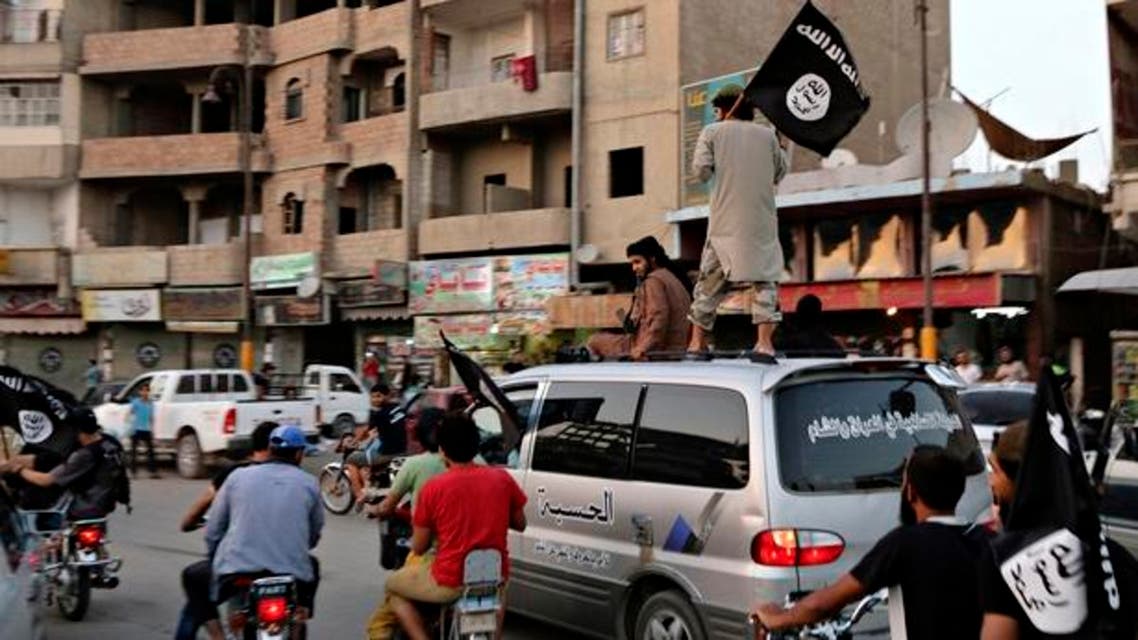 New Zealander 'ISIS recruit' geo-tags tweets revealing location
Mark Taylor - known as Abu Abdul-Rahman - seemed to have deleted 45 tweets earlier this week
A New Zealander believed to be fighting with the Islamic State of Iraq and Syria has apparently been accidentally broadcasting his movements by geo-tagging his tweets.
According to The Guardian, Mark Taylor - known as Abu Abdul-Rahman - seemed to have deleted 45 tweets earlier this week as the tweets featured his exact coordinates.
Using some of the tweets, Canadian open-source intelligence group iBrado pinpointed Taylor's location in early December to a particular house in a Syrian town close to the ISIS stronghold of Raqqa.
In June last year, Taylor announced his location in Syia in a YouTube video.
"My current location is in Syria and my commitment is for jihad for Allah, and his Messenger," he said.
In a Facebook post in June, he displayed his burned New Zealand passport. He declared that his trip to Syria was a "one-way trip, no going back".
Taylor's account on Twitter, @M_Taylor_Kiwi, has been suspended.