Photos show ISIS-run factory making 'kids hijabs'
The photos show women stitching together the garments at a large, fluorescent-lit facility
Pictures have surfaced on the internet showing an Iraqi garment factory - apparently under Islamic State of Iraq and Syria (ISIS) control - producing small-sized hijabs (a body covering black cloak worn by some Muslim women) for children.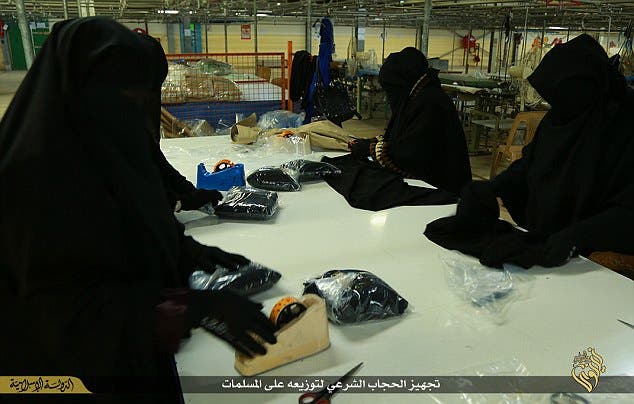 The photos, which were posted on an ISIS blog carrying the name of the "Information Office of the Mandate of Nineveh," show women stitching together the garments at a large, fluorescent-lit facility, reportedly in Iraq's northwestern Nineveh province. Other photos show the garments being distributed to children.
ISIS's Nineveh information office is the same body as the one which distributes pictures of executions carried out by the militants.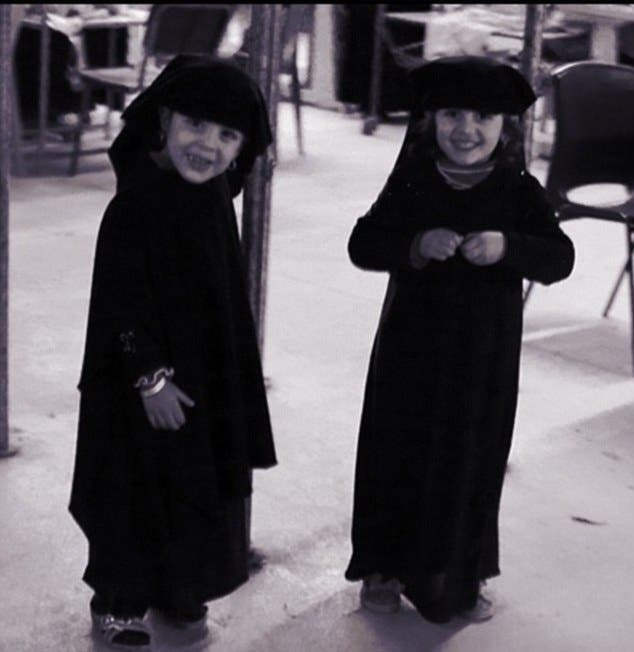 ISIS is known for implementing its own version of Sharia, or Islamic law on the large swathes of territory carved out by the militants in Iraq and Syria.
In its self-proclaimed "caliphate," militants have issued guidelines on life with their ideology, requiring all women to wear face veils, and to not go out unaccompanied.