Belgium revelers mock ISIS in annual parade
The annual event regularly mocks local politicians - but the addition of a float resembling ISIS militants was a first
Belgium revelers marked an annual carnival this week by mocking the Islamist Militants Islamic State of Iraq and Syria (ISIS).
The three-day Aalst Carnival begins each year on the Sunday before the Christian Lent. The annual event regularly mocks local politicians - but the addition of a float resembling ISIS militants was a first.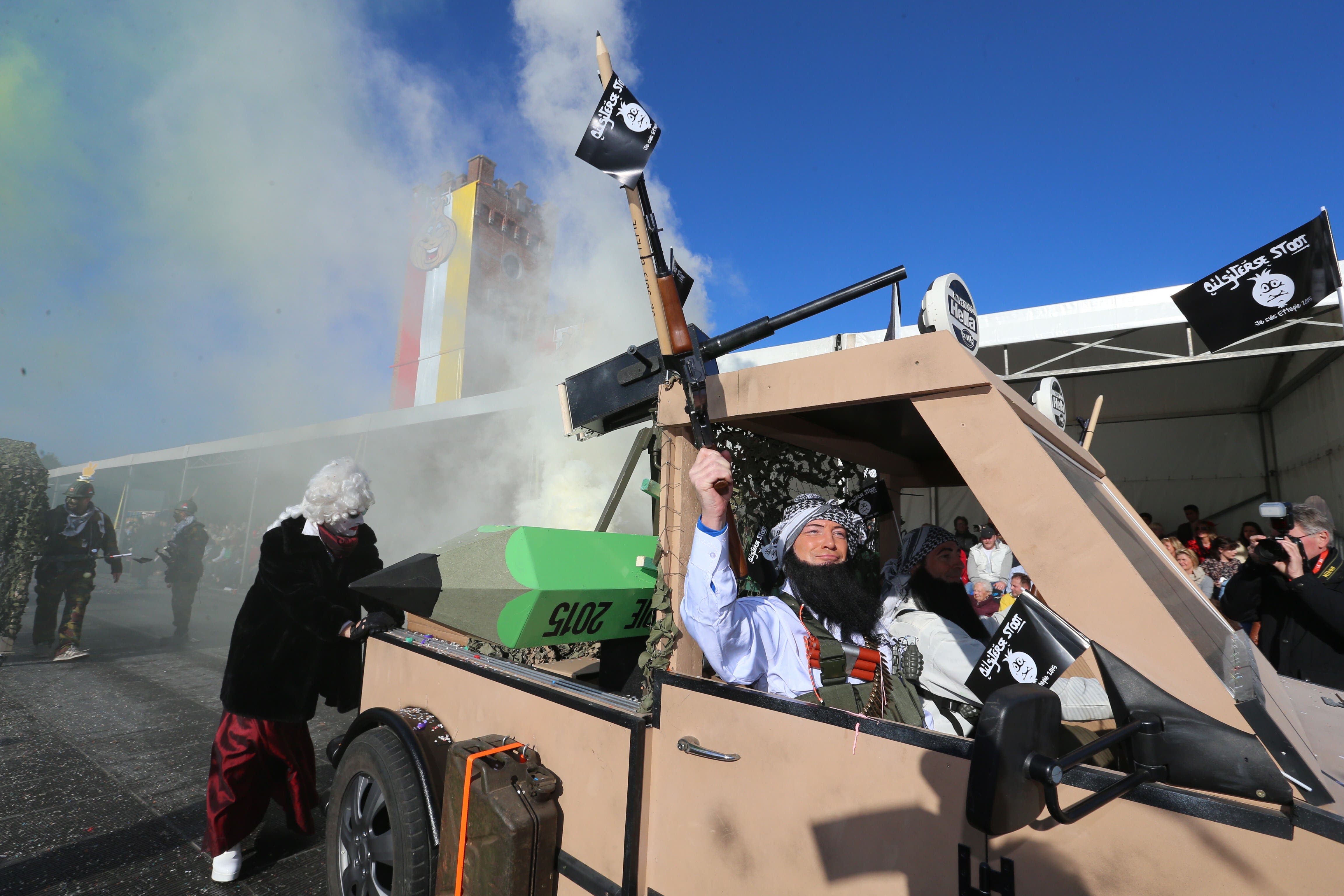 This week counter-terror raids foiled a major Islamist plot to kill police in the street, according to prosecutors.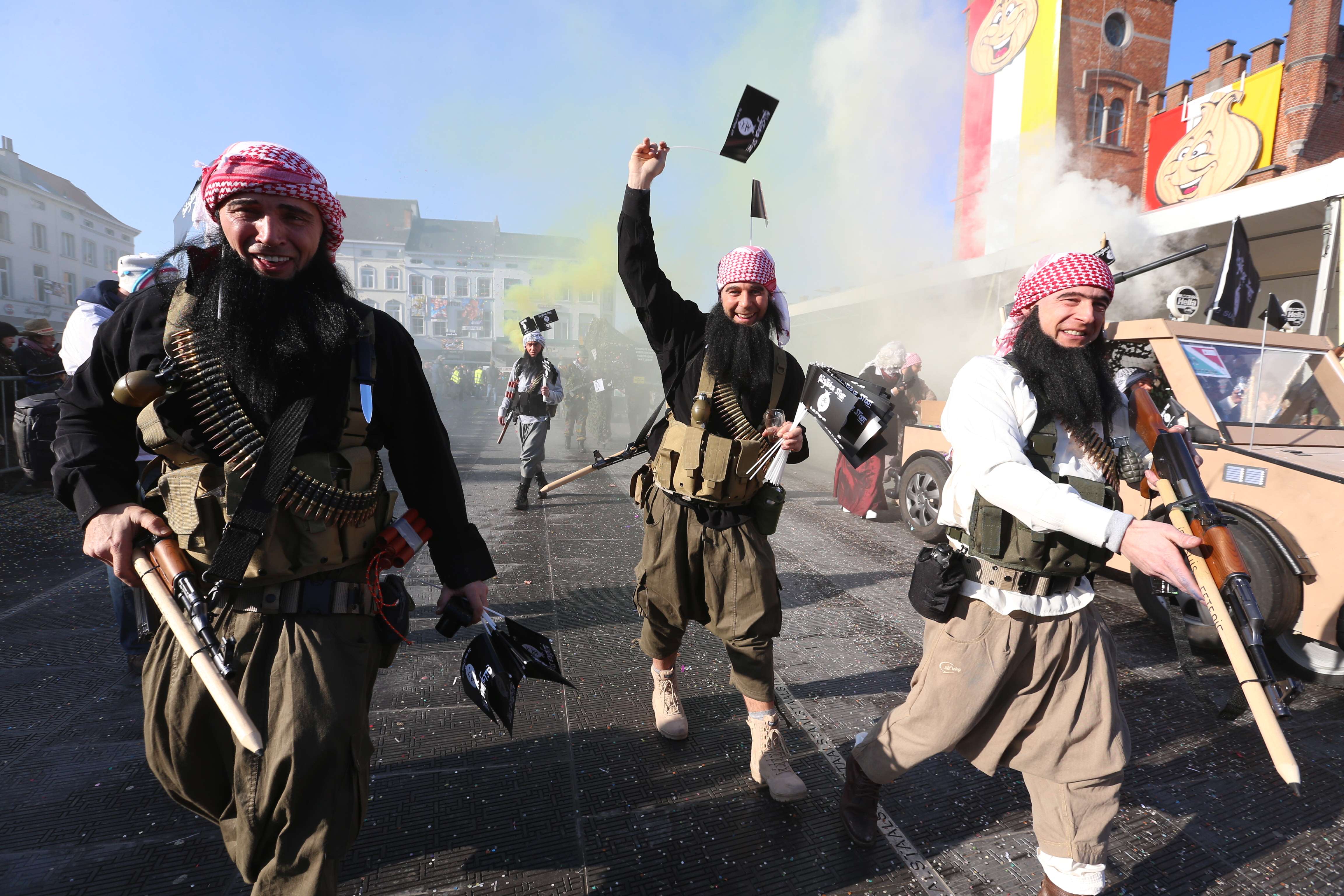 Every year tens of thousands of people turn out to watch the event that features a Prince Carnaval, who symbolically becomes mayor and receives the key to the city, which is marked by reali life politicians being mocked.