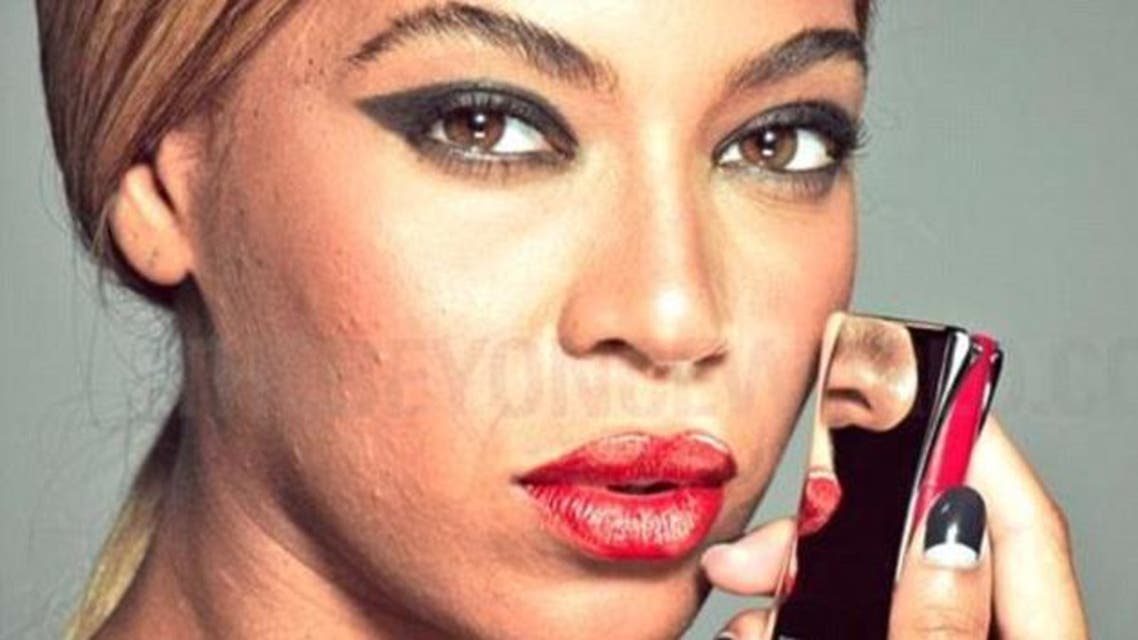 Unretouched photos of Beyonce go viral
The images, which were taken for a 2013 campaign with French cosmetics giant L'Oreal, were leaked on a fan site on Tuesday
Photos showing U.S. pop queen Beyonce not wearing makeup in a 2013 makeup ad have gone viral online, as users of social media discussed the singer's appearance.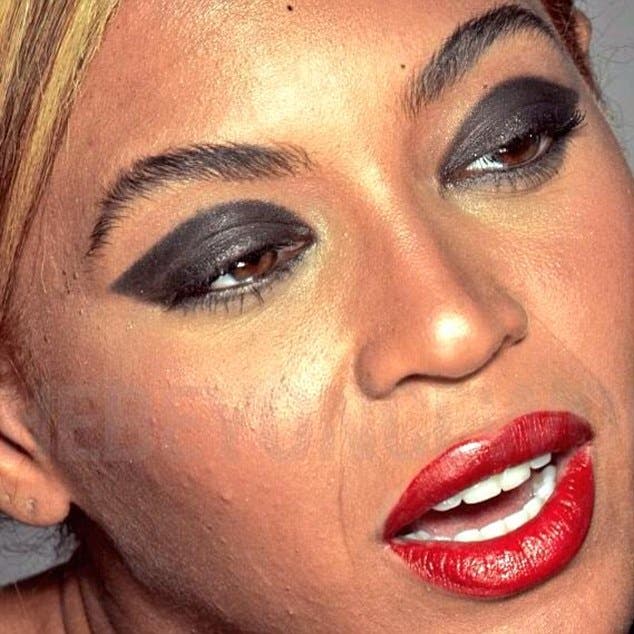 The images - which were taken for a 2013 campaign with French cosmetics giant L'Oreal were leaked on a fan site on Tuesday - appear to show the 33-year-old mother with uneven skin.
Some defended the singer's looks, while others seemed less than impressed by her appearance.
We know Beyonce is pretty. We know Beyonce wears a lot of makeup. You have exposed nothing but your pettiness.

— jamilah (@JamilahLemieux) February 18, 2015
If you don't think Beyonce is still gorgeous even in her unretouched photos then you been drankin' you been drankin'

— Eliza Bayne (@ElizaBayne) February 19, 2015
I'm glad these pictures of Beyonce leaked. She's not perfect. Nobody's perfect and she tries so hard to be perfect all the time.

— Feim (@FeimM) February 18, 2015

The fansite where they were originally posted, Beyonce World, deleted the photos after receiving a negative response from fans, known as the "BeyHive."
"We don't want to cause any drama, nor do we wish to start fan wars," read a statement from the site. "We were just posting the photos to share the fact that our queen is naturally beautiful, at the same time she is just a regular woman."