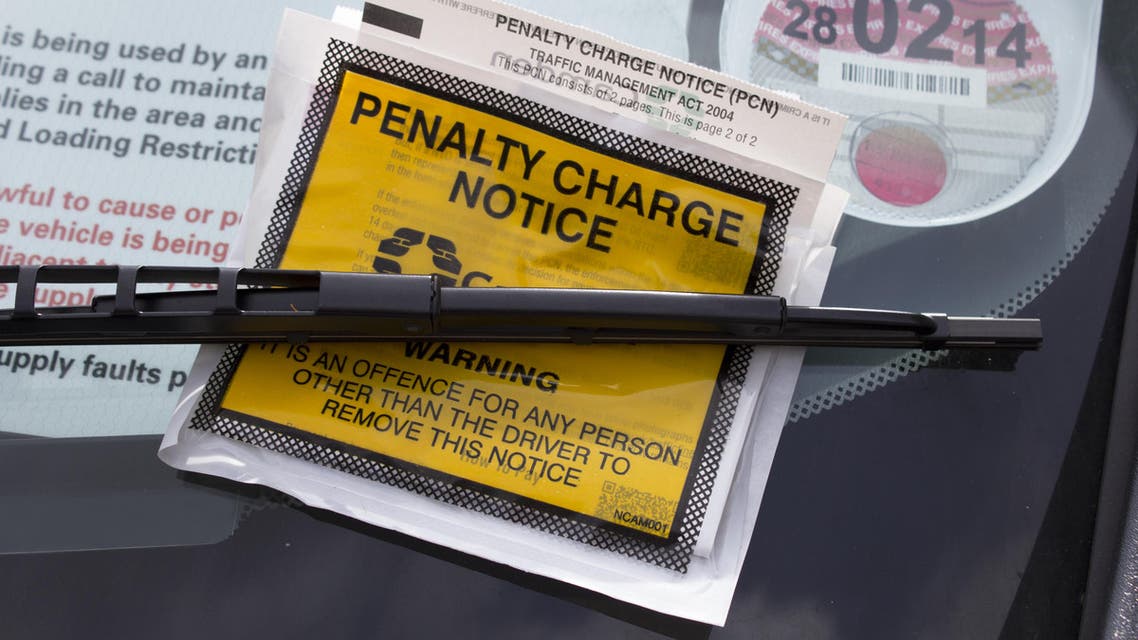 British motorist becomes focus in fine wrangle
Barry Beavis, 47, is challenging the £85 ($132) fine he was issued - claiming it is excessive for the offence committed
A British motorist has become the unlikely focus of the nation's drivers, as he appeals a parking ticket he was issued for over staying in a parking spot for 56 minutes, British daily The Independent reported.
Barry Beavis, 47, is challenging the $132 fine he was issued - claiming it is excessive for the offence committed.
If the British court rules in his favor, then it is possible that it could open the flood gates for millions of pounds worth of appeals.
"Tens of millions of pounds hang on this case," said Professor Stephen Glaister, director of the RAC Foundation.
Beavis said he had entered the Appeal Court with the aim of striking a blow "for every motorist, in every car park," the report added.
And he told The Independent he had decided to fight the fine: "because each communication from the parking company made me ever more furious about the way they bully people into paying them money they have no legal right to. It has to stop."
While Beavis claims the charge for his 56 overstay isextravagant, the company that issued the fine - ParkingEye - claim they suffered a genuine commercial loss.
The judges have deferred the ruling until a later date.