Israel gives mock 'best actor Oscar' to Iran
Israel's Ministry of Foreign Affairs awarded Hezbollah the best 'supporting actor' while the 'best editing' went to the Palestinians
Israel's Ministry of Foreign Affairs on Wednesday suggested an alternative winner for the 2015 Oscar for best actor, which went to Eddie Redmayne in "The Theory of Everything."
In a comical stunt, the Israeli ministry announced on its official Facebook page that "the Oscar goes to best actor, Iran."
Israel explained its decision, saying Iran was given the mock award "for acting like a peace loving country while developing nuclear capabilities, denying the holocaust and threatening the destruction of another member state."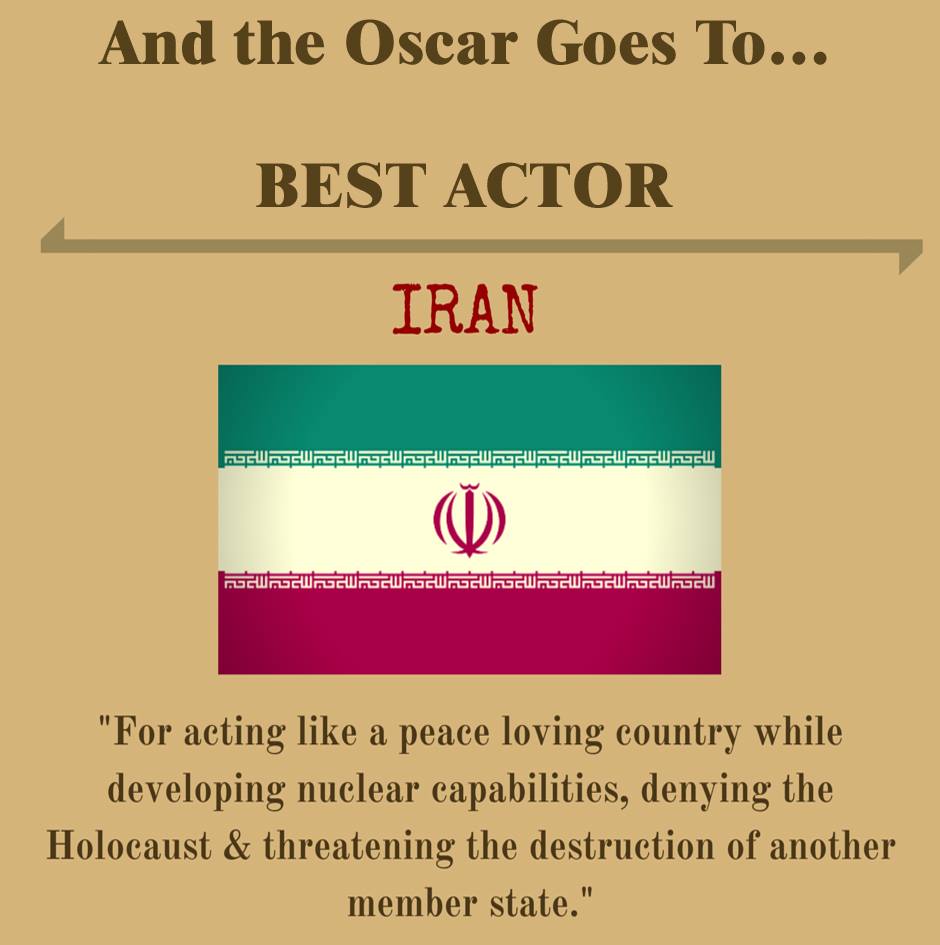 The ministry's page, which has 248,184 likes as of Thursday, also named the Lebanese Shiite movement Hezbollah as the "best supporting actor," for its "its unrelenting support to the [Syrian President Bashar] al-Assad regime in killing thousands of civilians."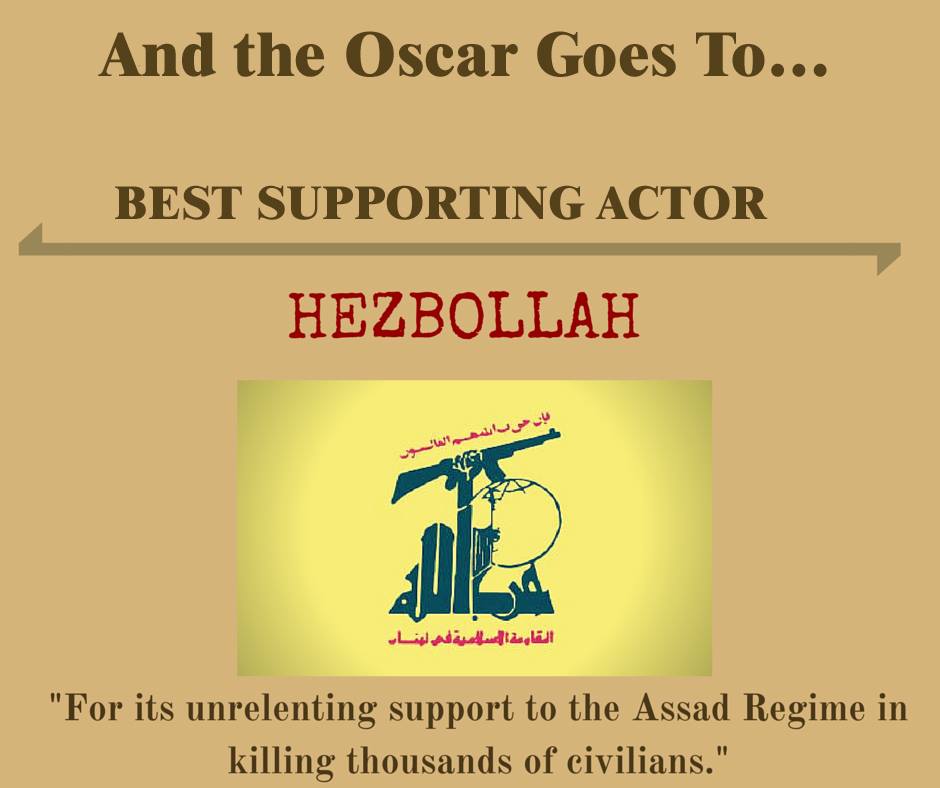 And that's not it.
The ministry also gave the Palestinian Authority the mock "best editing" award for "rewriting history."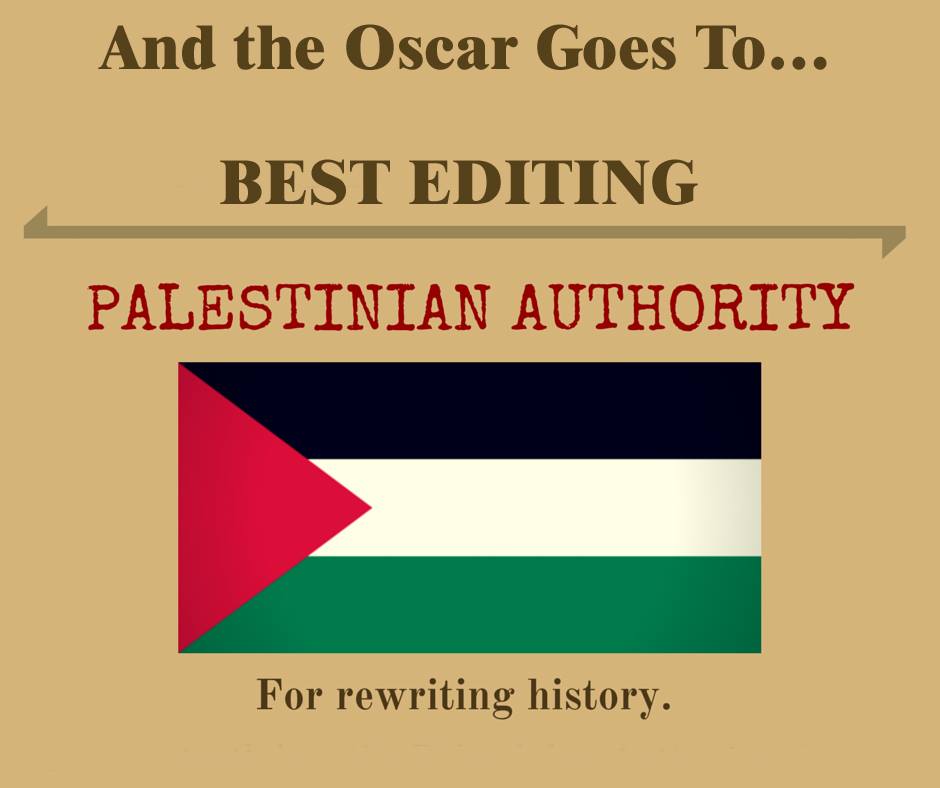 Last week, the United States voiced fears that the Palestinian Authority may be teetering on the brink of collapse because of a lack of funding, as Israel withholds taxes and donor aid stalls.
In January, Israel suspended $127 million in tax revenues which should have been transferred to the Palestinian Authority as punishment for its move to join the International Criminal Court (ICC).
The ministry's Oscar list garnered mixed reactions.
One Facebook user mocked Israel: "aww the innocent little Israeli who do not even know how to use the tiny weeny gun, aren't you the innocent ones?"
While another one wrote in defense: "Loving peace doesn't mean that you should not arm yourself. and is everyone's' right to see history as they wish as they understand it, as they wish to see it."
But there are others, who also had their own Oscar nominations.
One commentator on the ministry's page gave Israel the Oscar for "best belligerent antagonist," "for claiming to attempt to work towards strong diplomatic relations in the region, but then turns