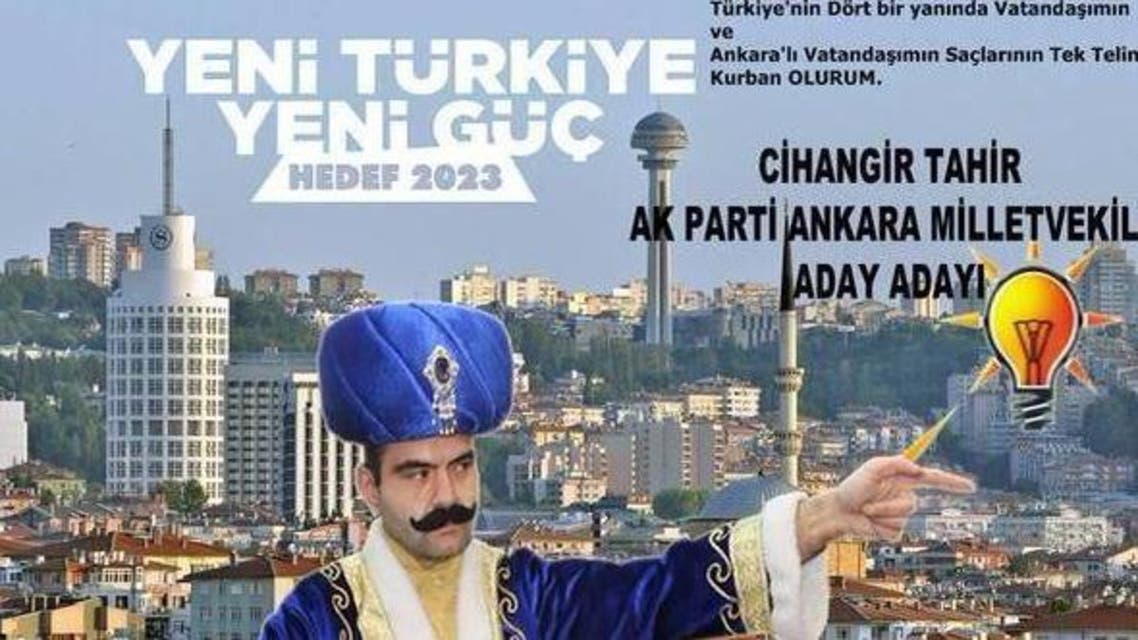 'Ottoman' election bids on the rise in Turkey
Some AKP's members are leading with Ottoman-themed campaigns for the upcoming June 7 parliamentary elections
Some members of Turkey's ruling Justice and Development Party (AKP) continue to feel nostalgic toward their country's glorious Ottoman past and are leading with Ottoman-themed campaigns for the upcoming June 7 parliamentary elections.
Osman Yavuz, an AKP electoral candidate nominee in the Central Anatolian province of Konya, is entering the race with "All Together, New Turkey," and donned headgear called börk which was commonly worn by Seljuk warriors and the first Ottoman sultans in the 14th century
To explain his stunt, Yavuz told daily Hürriyet Daily News that Konya was once the capital of the Anatolian Seljuk Empire and vowed to "serve his city efficiently if elected."
Yavuz, who described himself as an "advertiser," had his poster go viral on social media on February 25, with some users deriding his sartorial choice while others supported him.
Yavuz in another poster was also presented photoshopped next to a picture of President Recep Tayyip Erdoğan and his wife. He dubbed the two as "my spiritual father" and "my spiritual mother."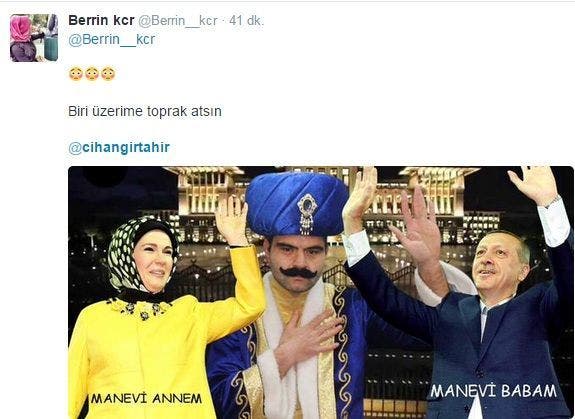 Ersin Karababa is another candidate who nominated himself from the northern province of Tokat. He appeared on posters donning the typical dress of a sultan from the 1600s - 1700s.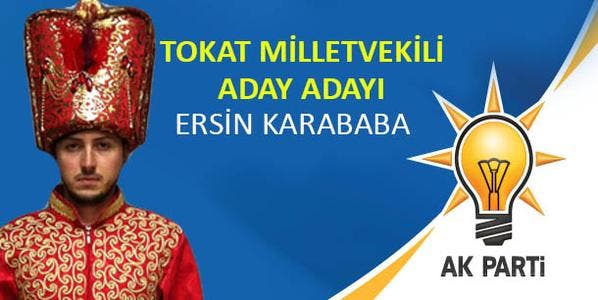 In another bid to garner votes, Nalan Aktaş, a nominee from Istanbul's 2nd region, posed in a costume for a campaign ad announcing her candidacy.
Aktaş was seen in a black costume that covers her head just as the women in the popular TV series "Muhteşem Yüzyıl" (Magnificent Century), a historical soap opera centered on the intrigues of the Ottoman palace, wear.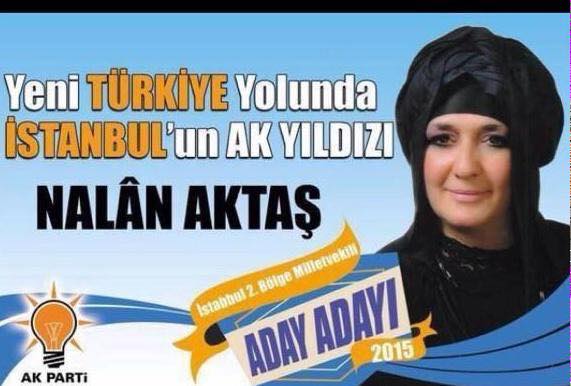 The conservative leaning AKP has attempted to bring more of Turkey's Muslim identity back to the fore, irking secularists who took to the streets protesting against the party, including its latest bid to change the country's education curriculum and bring in Ottoman language – old Turkish written with Arabic alphabet characters - as a choice for elementary students.