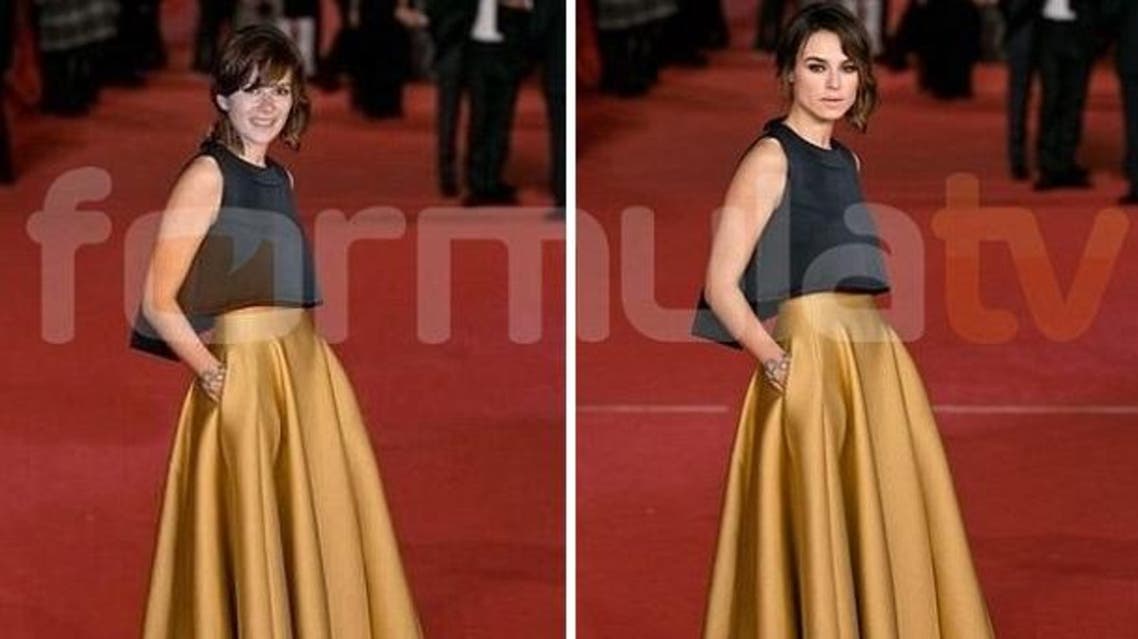 Spanish actress caught forging career with Photoshopped images
Anna Allen, 32, shared the faked images with her 22,000 Instagram followers
A Spanish actress has deleted her social media accounts after being caught in the act of faking her supposedly illustrious career by Photoshopping herself on to the Oscars red carpet among other feats.
Anna Allen, 32, shared the faked images with her 22,000 Instagram followers and even claimed that she had spoken with 2015 Oscars host Neil Patrick Harris "for a good while."
Prior to sharing an image of her own face superimposed on to an actual Oscar's invitee, Allen cropped actress Lupita Nyong'o's snapshot of her invitation and shared it on her Instagram account.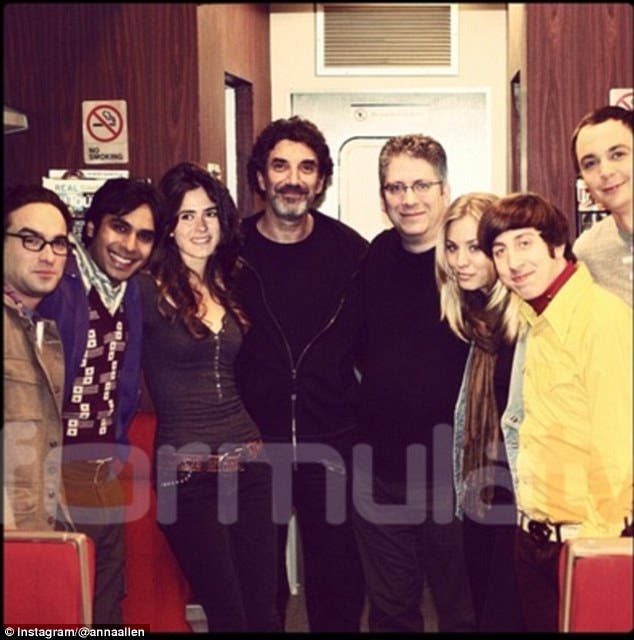 Also, Allen shared a photo of herself on the set of The Big Bang Theory. However, it turns out that the Spanish actress had simply edited her face onto the body of an actress who was actually present.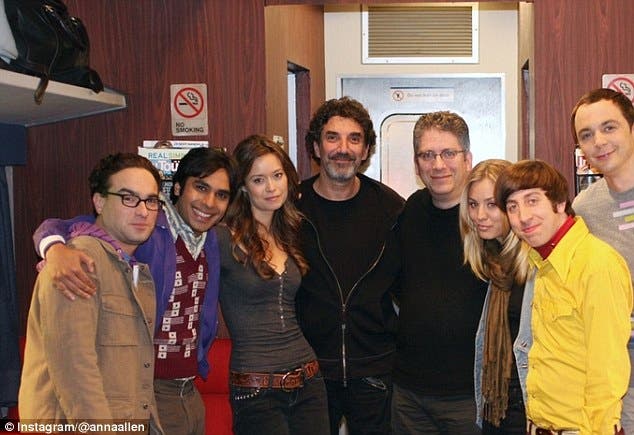 She also posted images and captions taken directly from the account of Hollywood actress Sophia Bush and claimed them as her own.