Photos reveal what newest island on Earth looks like
A new island has been formed in the South Pacific Ocean, near Tonga, after the eruption of an underwater volcano
A new island has been formed in the South Pacific Ocean, near Tonga, after the eruption of an underwater volcano.
Yet to be named, the land mass was visited by a resident of Tonga's main island who shot striking images of the world's youngest island, replete with a black beach and a sulphur-smelling lagoon.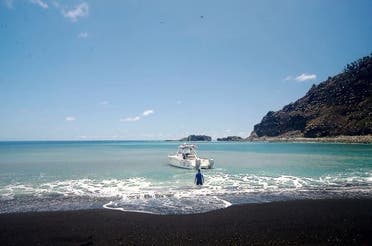 Gianpiero Orbassano travelled to the island despite scientists telling the BBC that the island is unstable and dangerous for visitors.
Orbassano, 63, "it felt quite safe - the only difficult thing was getting out of the boat on to the island. The surface was hot, you could feel it. And climbing it was hard in the bright sun.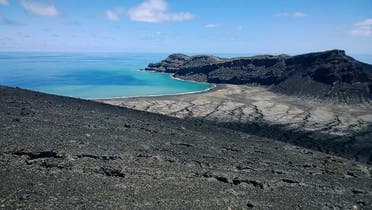 "I don't feel risk," he added. "When I am doing this kind of thing, I'm focusing on my photographs. I don't feel danger."
"We had a beautiful view of the volcano, which inside is now full of green emerald water, smelling of sulphur and other chemicals," Orbassano told Radio Australia's Pacific Beat program.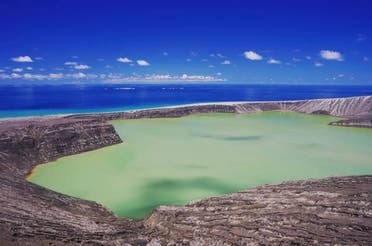 The island - which is 500 meters long – and is 45km north-west of Tonga's capital, Nuku'alofa.