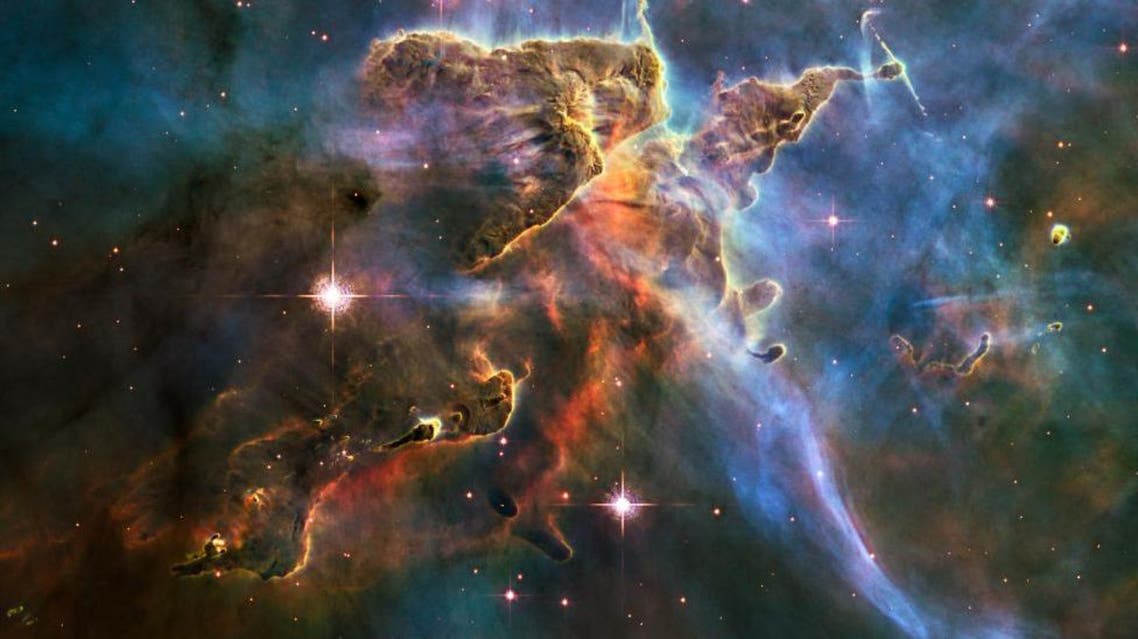 Think you know your star sign? Think again
The zodiac was devised during ancient Greek times, however the constellations are now out of date by a month
Habitual readers of weekly horoscope columns could be in for a surprise as the BBC's Stargazing Live revealed this week that due to drifting constellations, it is most likely that you aren't in fact the star sign you think you are.
The zodiac was created more than 2,000 years ago but the "wobbling effect of the Earth caused by the moon and the sun has meant that the stars that are above us have shifted," The Independent explained.
Since our position in relation to the stars has changed slightly, a person born in late January, for example, could actually be a Capricorn rather than an Aquarius, astronomer from the Royal Observatory at Greenwich Dr Radmilla Topalovic told the BBC.
The zodiac was devised during ancient Greek times, however the constellations are now out of date by a month, according to the BBC program.
According to the BBC's Stargazing Live interactive graphic, this means 86 percent of people are now living under the wrong star sign.
The BBC show also notes a thirteenth star sign, Ophiuchus. The Independent reports that ancient astrologers perhaps left out the sign so that the 360-degree path of the sun could be split into a neat 12 sections.
The thirteenth sign is known as the "serpent bearer" and passes behind the sun between November 30 and December 18.