Meet Turkey's heartthrob religious studies teacher
Turkish social media users have been busy circulating photos of Turkey's answer to Pietro Boselli
Turkish social media users have been busy circulating photos of Turkey's answer to Pietro Boselli, supposedly the "world's hottest math teacher" - this time, it is a religious studies teacher.
Religious culture and ethics class teacher Serhat Karanfil, from the province of Bursa, west of Turkey, became famous in Turkey recently for his dashing good looks, after many of his students started posting his photos on social media, reported Hurriyet Daily News.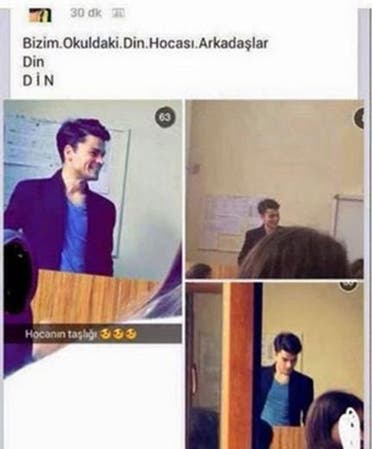 "Let me have a religious class teacher like you and I will start covering myself with the Islamic veil," Baştürk quoted one schoolgirl as saying on social media, according to Hurriyet Daily News.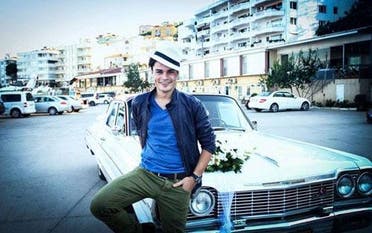 Soon enough, photos taken from his personal social media accounts started circulating online.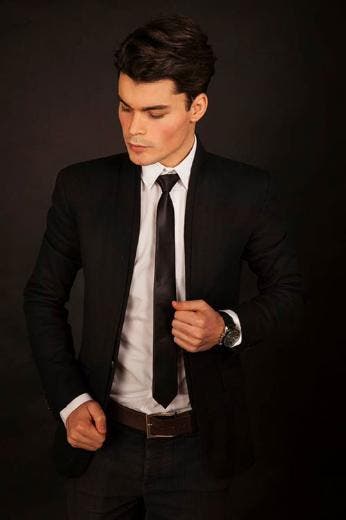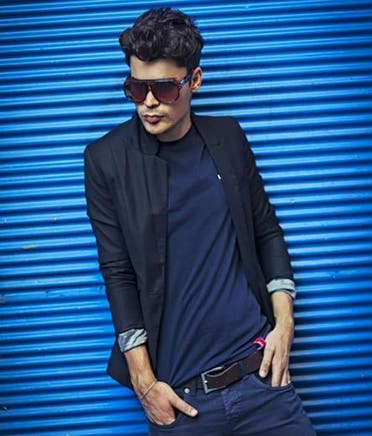 Similarly, Boselli came under the spotlight after one of his students tweeted: "That moment when you realize your maths lecturer is a top designer model."
Boselli, 26, from Italy, has a PhD in mechanical engineering and is a former lecturer at University College London. But the lecturer was also cronwed European Fitness Model 2014, according to the Telegraph.