Sultan of Brunei's son celebrates wedding in lavish ceremony
The Sultan of Brunei, who rules as an absolute monarchy of around 400,000 people, is known as one of the richest men in the world
The youngest son of the Sultan of Brunei, a tiny oil-rich nation in Southeast Asia celebrated his wedding in a grand gold-plated ceremony on Sunday in the capital Bandar Seri Begawan, state media reported.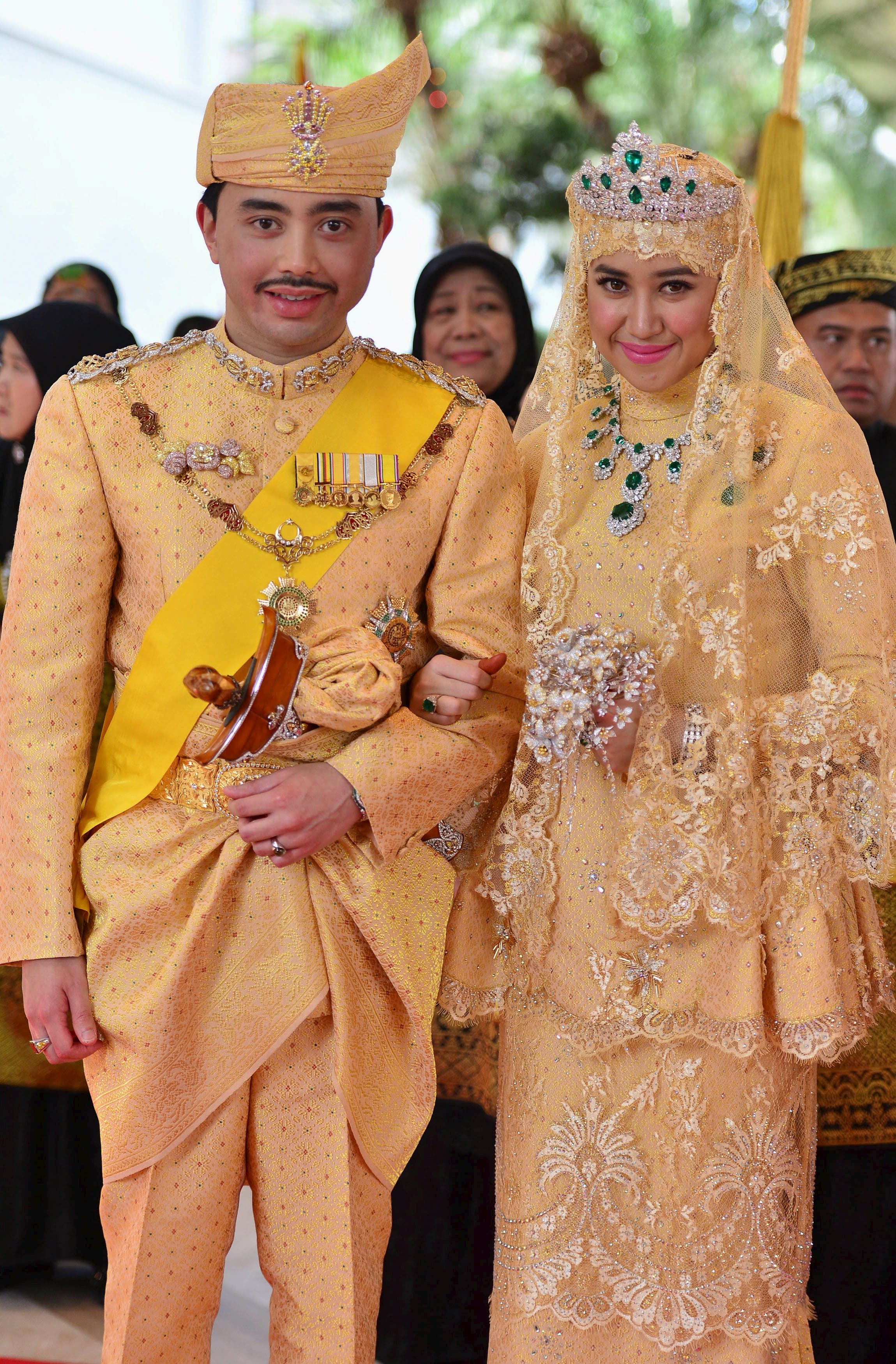 Sultan Hassanal Bolkiah, who has ruled since 1967, was seen at the ceremony where his son Prince Abdul Malik married his bride Dayangku Raabi'atul 'Adawiyyah Pengiran Haji Bolkiah, a former systems data analyst and IT instructor.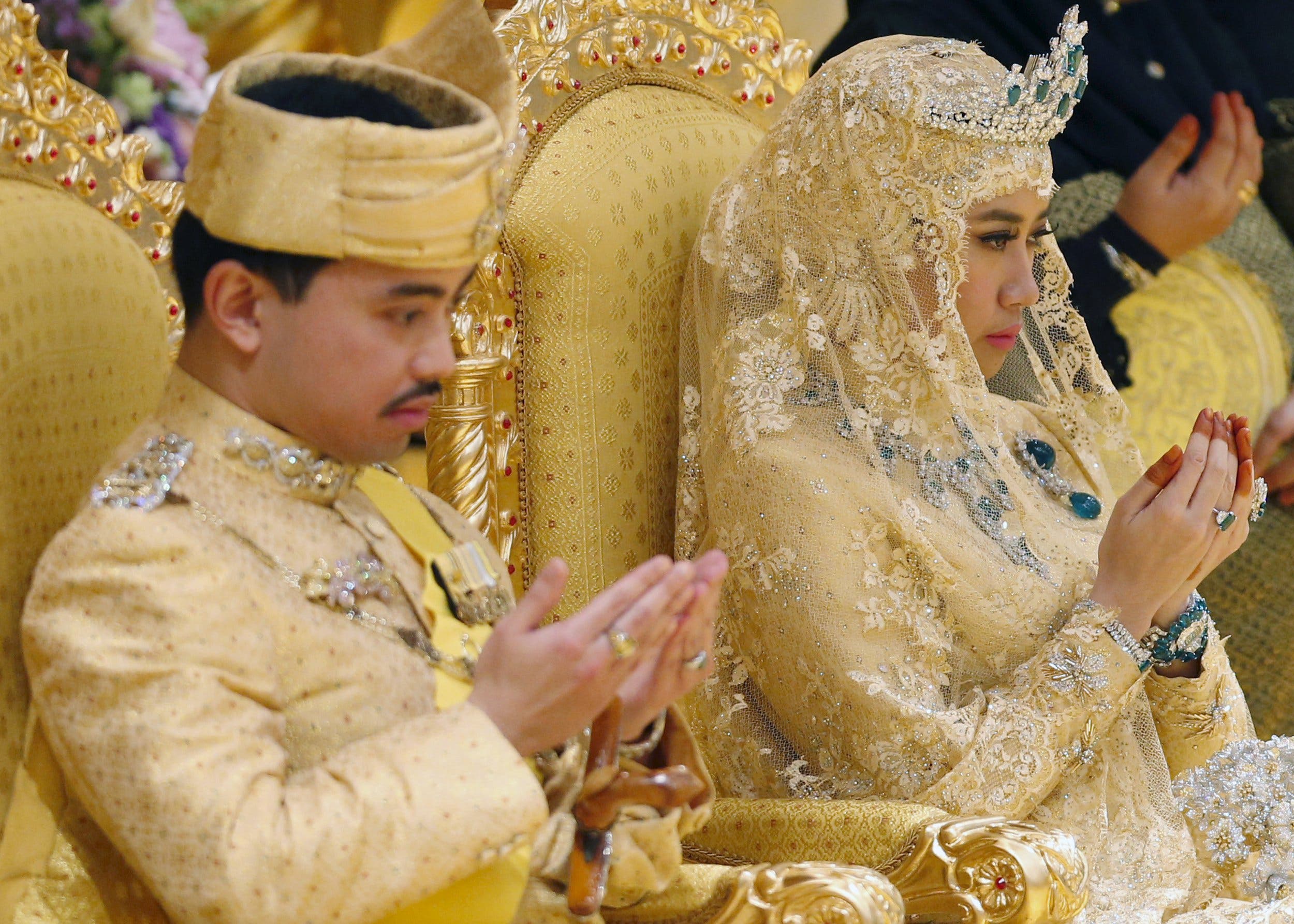 The prince is the youngest child of the Sultan and his wife, Queen Saleha, and is second in the royal line of succession.
The festivities, which are taking place for a total of 11 days, include public stage shows in the form of religious performances were held at two separate locations in the capital.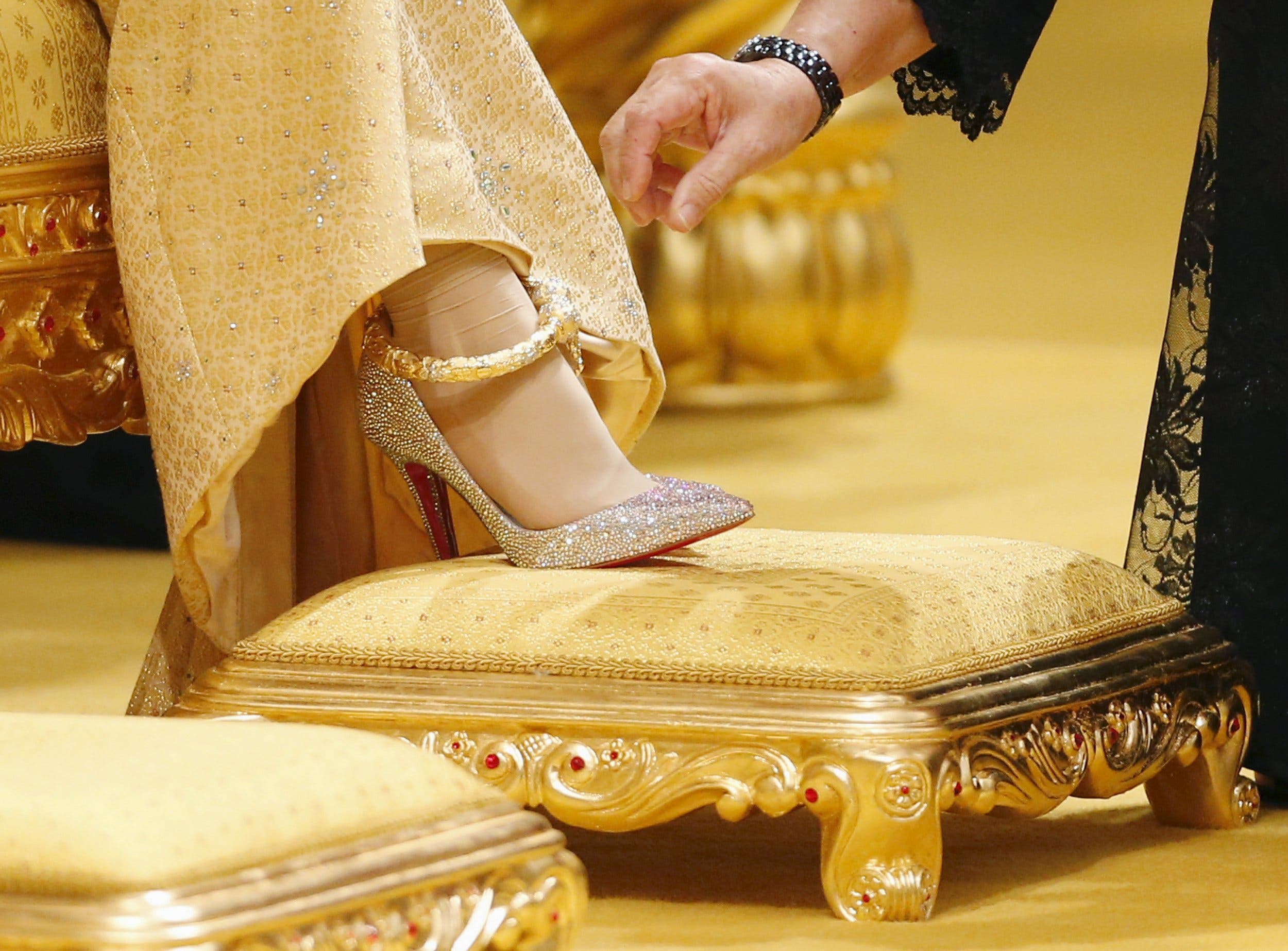 The Sultan of Brunei, who rules as an absolute monarchy of around 400,000 people, is known as one of the richest men in the world.
According to a leaked wikileaks cable, his "authority is unquestioned and even minor matters are directed to him for decision."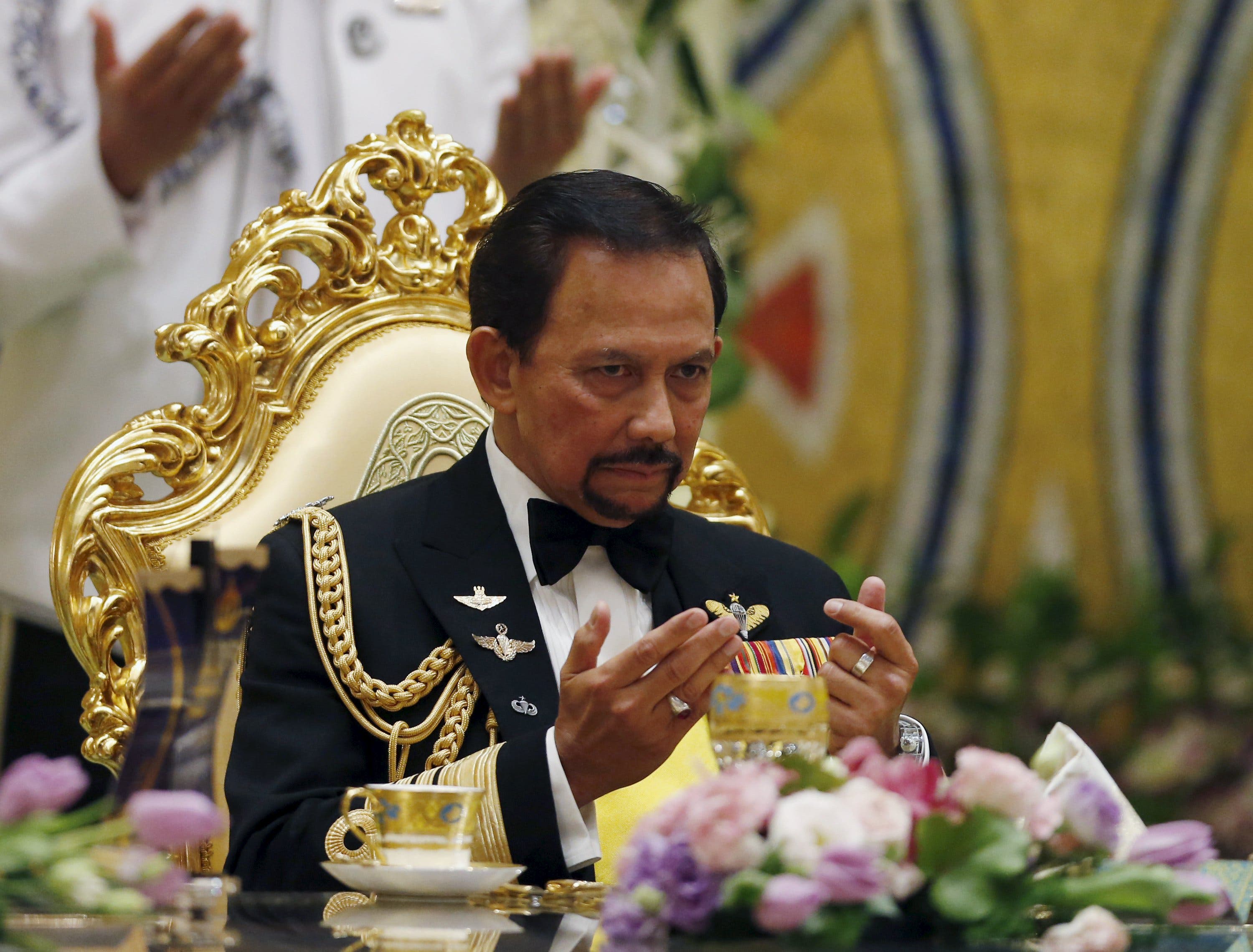 Last year, under the Sultan's ruling, the country implemented Shariah (Islamic) law.
Brunei practices a conservative brand of Islam relative to its Muslim neighbors in Southeast Asia, Malaysia and Indonesia.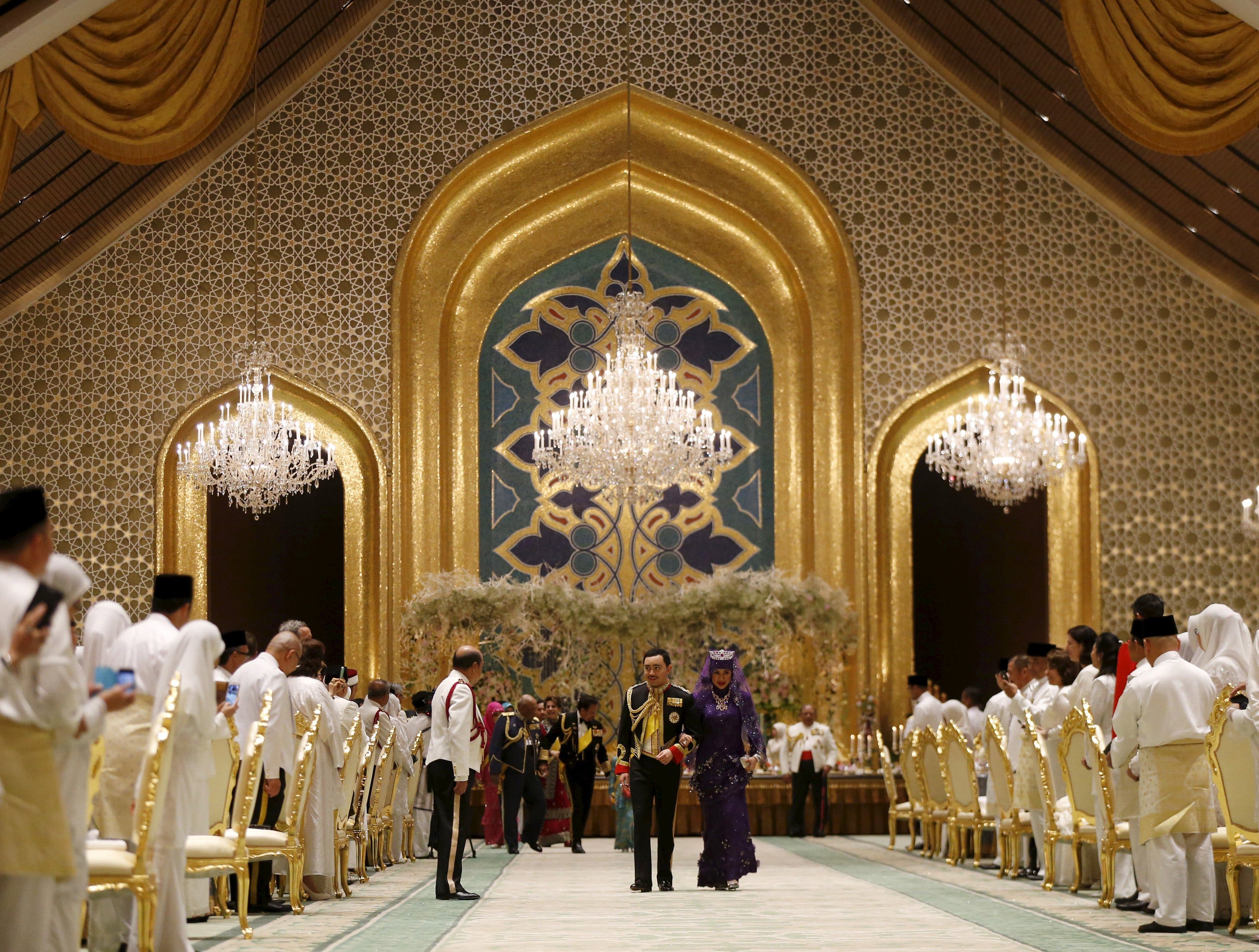 Nearly 70 percent of the sultanate's people are Muslim ethnic Malays, while about 15 percent are non-Muslim ethnic Chinese, followed by indigenous peoples and other groups.
The sale and public consumption of alcohol is banned and activities of other religions are closely restricted.