So what! Music star P!nk shows fat-shamers she doesn't care
Internet abuse is becoming more and more of a daily occurrence and celebrities are increasingly in the firing line.
After publishing photos from a cancer benefit on social media outlets, American singer and songwriter P!nk received hateful comments criticizing her weight.
She later responded with a message through Twitter, plainly clarifying that she felt beautiful in her black dress and completely disregarded the vicious comments that she received about her perceived weight gain.
"While I admit that the dress didn't photograph as well as it did in my kitchen, I will also admit that I felt very pretty. In fact, I feel beautiful. So, my good and concerned peoples, please don't worry about me. I'm not worried about me. And I'm not worried about you either :)…"
She took to Twitter to share her message and continued to upload more photographs from the same evening with humorous quotes about her body.
With the growing use of social media, online users – especially young women – are being targeted with hateful comments, often scrutinizing their body shapes.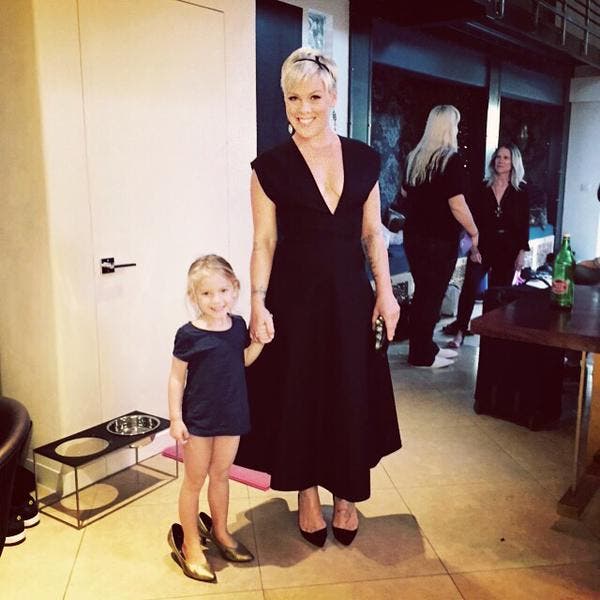 Research conducted by Pew Research Center showed that 26 percent of women between the ages of 18 and 24 have been pursued online, and 25 percent have experienced online sexual harassment.
These figures are nearly twice that of men in the same age group. Between both genders in this age group, 70 percent of the sample taken said that they had experienced some form of harassment on the Internet.