Pakistani groom photobombs wife in adorable wedding shoot
Waleed Abbasi decided to have some fun at his wedding photo shoot, photo-bombing his new wife's solo pictures
Wedding photographs tend to be part of the décor of many houses, inspiring newlyweds to strike some of their most flattering postures.
But Waleed Abbasi decided to have some fun at his wedding photo shoot, photo-bombing his new wife's solo pictures in which her elaborate red wedding dress was put on display.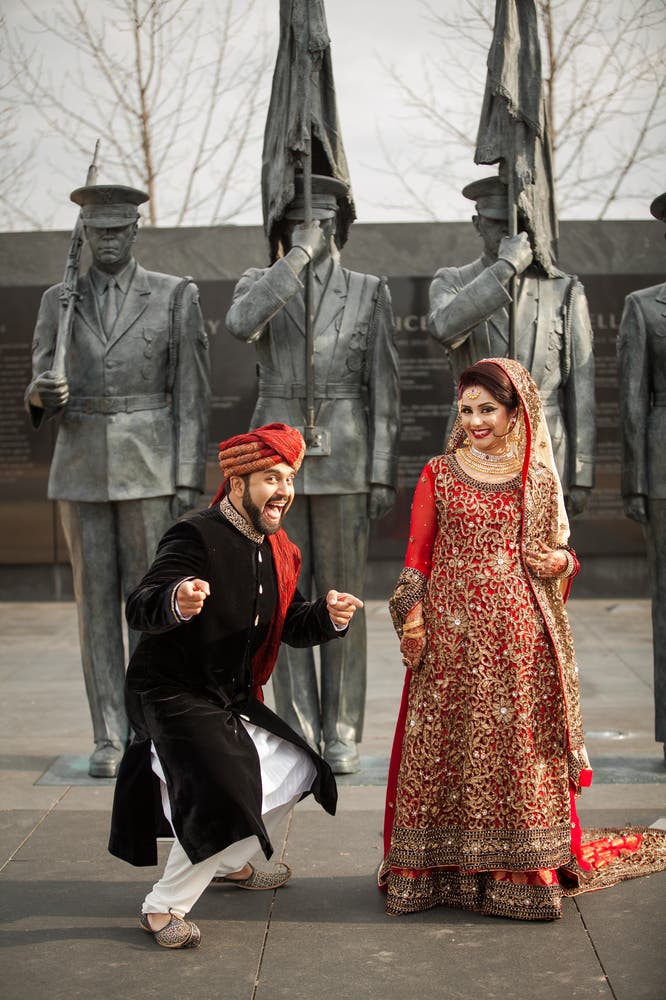 The photos were snapped by Washington D.C.-based photographer Jason Arvaci, who shared some more photos with the Huffington Post.
"The funny thing is she had no idea that this was going to happen. The photographer was taking her solo shots when I decided to do this," Abbasi wrote on content-sharing site Reddit where he uploaded his wedding pictures.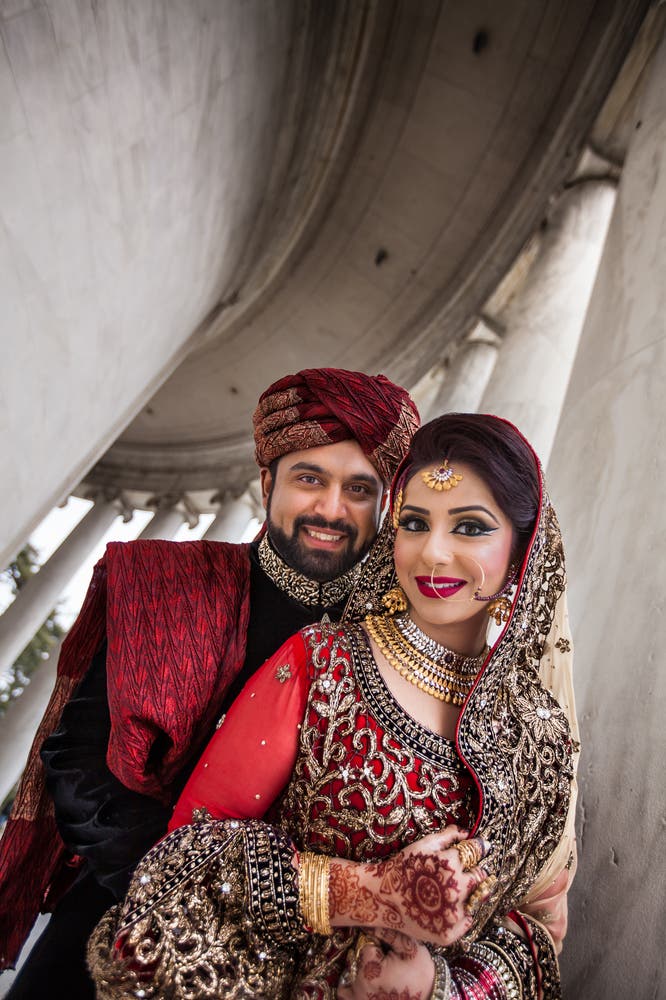 Sidra Zahid embraced her new husband's sense of humor, allowing him to appear in the final photographs of her solo photo-shoot.
In the pictures, a visibly ecstatic Abbasi jumps or poses next to Zahid, who is seen either embracing her husband or striking an up straight posture regardless of his humorous choice of position.
The couple chose some of the city's most iconic locations as their backdrop.