Lykan Hypersport: Lebanon's pride and Furious 7's preferred ride
Lebanese-owned W Motor produce only seven of the car which costs a whopping 3.4 million dollars
The latest installment of the "Fast & Furious" movie franchise, which often features some of the world's most desired cars, stars the Middle East's very own – and first - super car: the Lykan Hypersport.
Lebanese-owned W Motor produce only seven of this car, which costs a whopping $3.4 million, according to the BBC's Top Gear.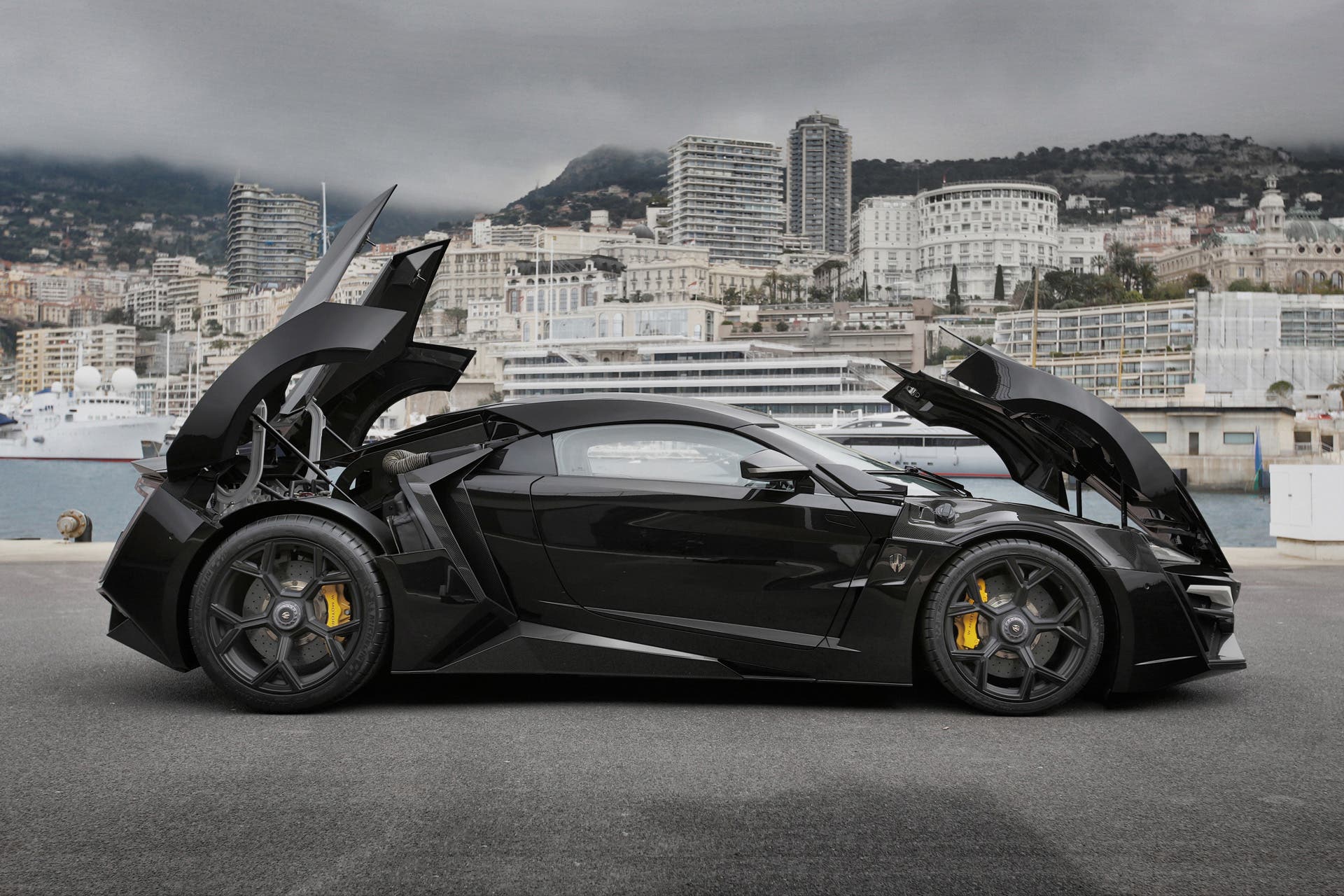 "The producers and stunt coordinators needed a car that was really different from the ones used in all the previous Fast and Furious movies, something that they don't see everyday," head of W Motors Ralph Debbas told the The National newspaper in March.
In Fast and Furious 7, the Lebanese beauty on wheels is main character Dom Toretto's – played by Vin Diesel - vehicle of choice.
Apart from its engineering, which allows it to go from zero to 60 kmh in three seconds, according to The National, the Lykan has real diamonds installed in its headlights.
Buyers have the option to replace the diamonds with sapphires or emeralds, the company's W Motors head Ralph Debbas told the newspaper in March.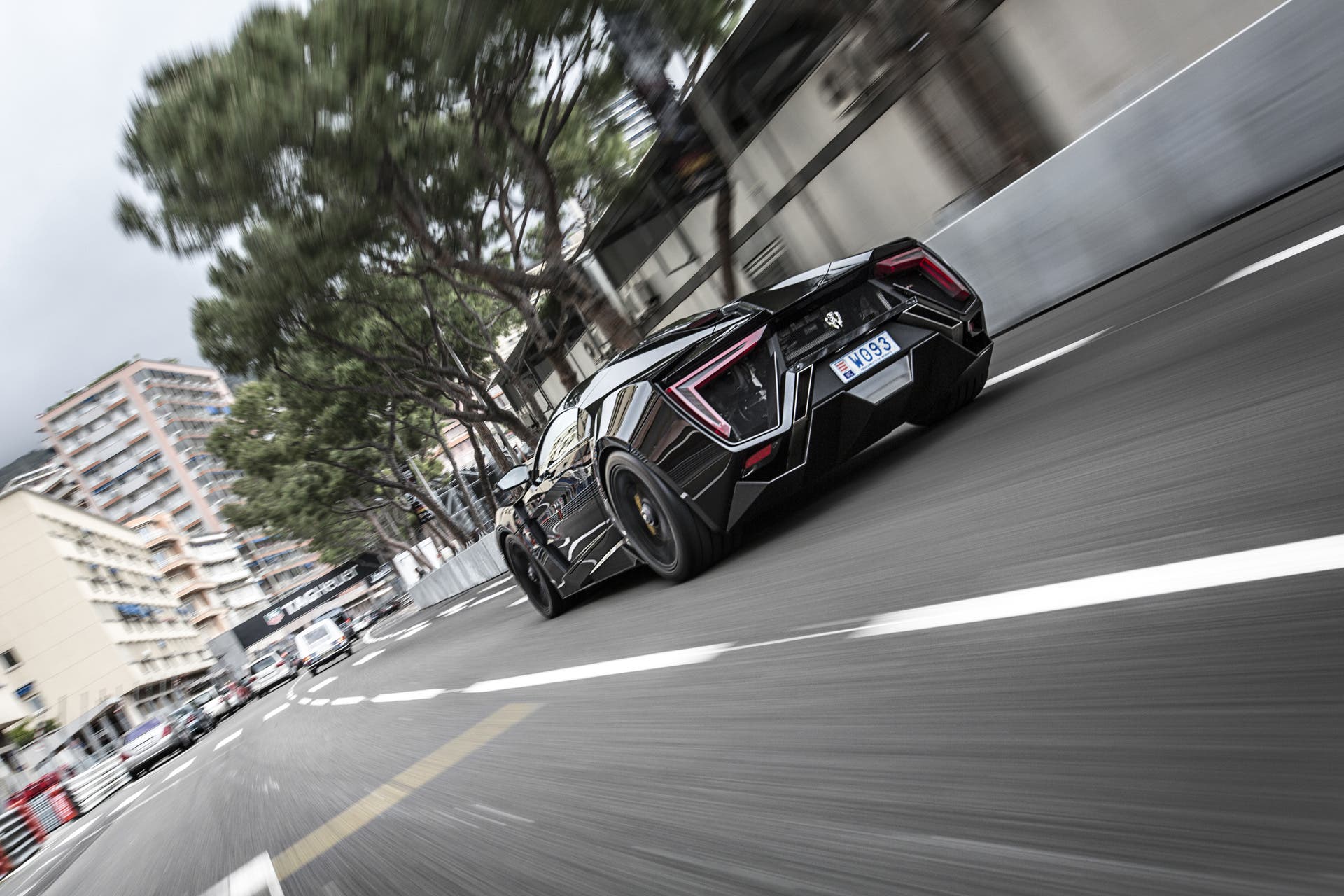 Headquartered in Dubai, W Motors unveiled the vehicle in the emirate's motor show in 2013 and it has been produced in Torino, Italy.