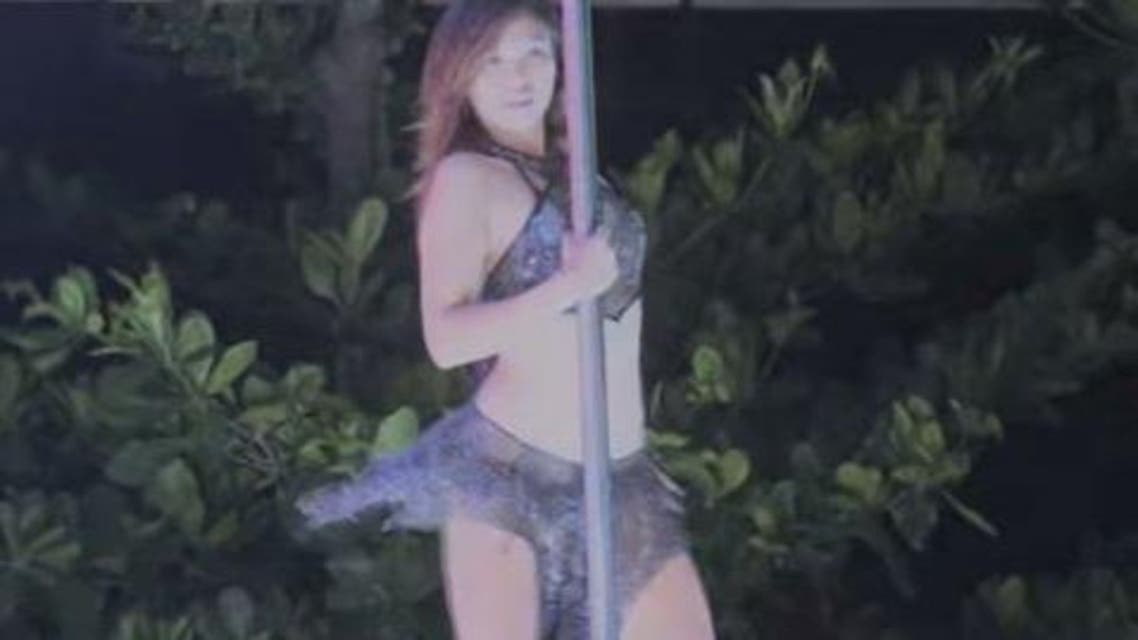 China cracks down on strippers at funerals
Some bereaved families in China put on elaborate entertainment spectacles which include singing bands, dragon dances and in some cases strip dancers
China's Ministry of Culture announced Thursday that it will work with police to stop "obscene" strippers from performing at funerals in the eastern regions of the country.
The ministry's crackdown will "focus on the commercial performance market," The Guardian quoted the ministry as saying in a statement.
It also vowed to "further strengthen rural cultural market regulation and law enforcement, and joint authorities will crack down on 'stripping' and other acts of illegal business performance market."
Some bereaved families in China put on elaborate entertainment spectacles which include singing bands, dragon dances and in some cases strippers, some of whom perform with snakes to send the deceased off in style, and essentially to bring more mourners to the funeral.
In the eastern city of Handan, pictures of a dancer taking off her bra in front of parents and children last month were circulated online, sparking controversy, the Wall Street Journal reported.
The ministry's statement comes after it fined the Red Rose Dance Ensemble about $11,300 for a two-and-a-half-hour performance on Feb. 15 at the funeral of an elderly person in Handan, citing "pornographic performances" as the reason.
Later on Feb. 27, it also fined and arrested three others at a similar show.
Everett Zhang, assistant professor of East Asian studies at Princeton University, explained such practices to The Guardian: "in China, when the person who dies is very old and has lived a long life, this kind of occasion becomes purely a celebration."