Son of former Lebanese PM marries in lavish Morocco ceremony
Mikati, who is Lebanon's richest man according to U.S. Forbes magazine, was the country's PM from 2005 to 2013
The son of former Lebanese Prime Minister Najib Mikati got married Saturday in a luxurious palace in Marrakesh, Morocco World News reported.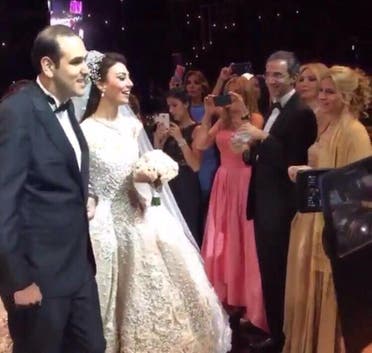 Mikati's son got married in the Marrakesh-based El Badi Palace to Lebanese beauty Reef Hashem.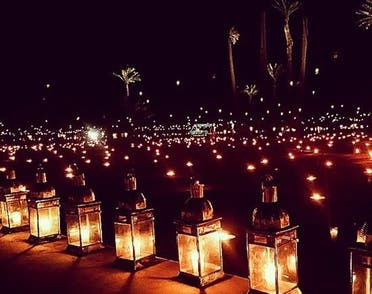 The wedding of the billionaire's son was attended by thousands of guests including several celebrities such as Lebanese fashion designer Elie Saab and Egyptian singer Amr Diab, the website said.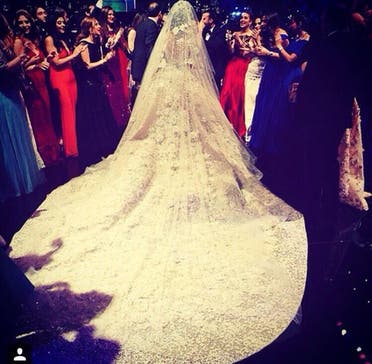 Mikati, who is Lebanon's richest man according to U.S. Forbes magazine, was the country's PM from 2005 to 2013.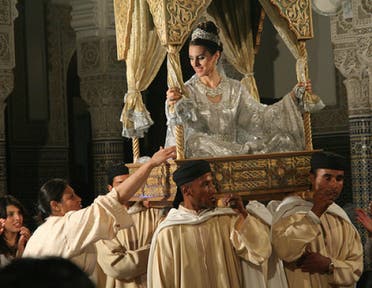 He was also the co-founder of telecommunications company Investcom, which was sold in 2006 to South Africa's MTN Group for $5.5 billion.
His fortune is estimated at nearly $3.3 billion.