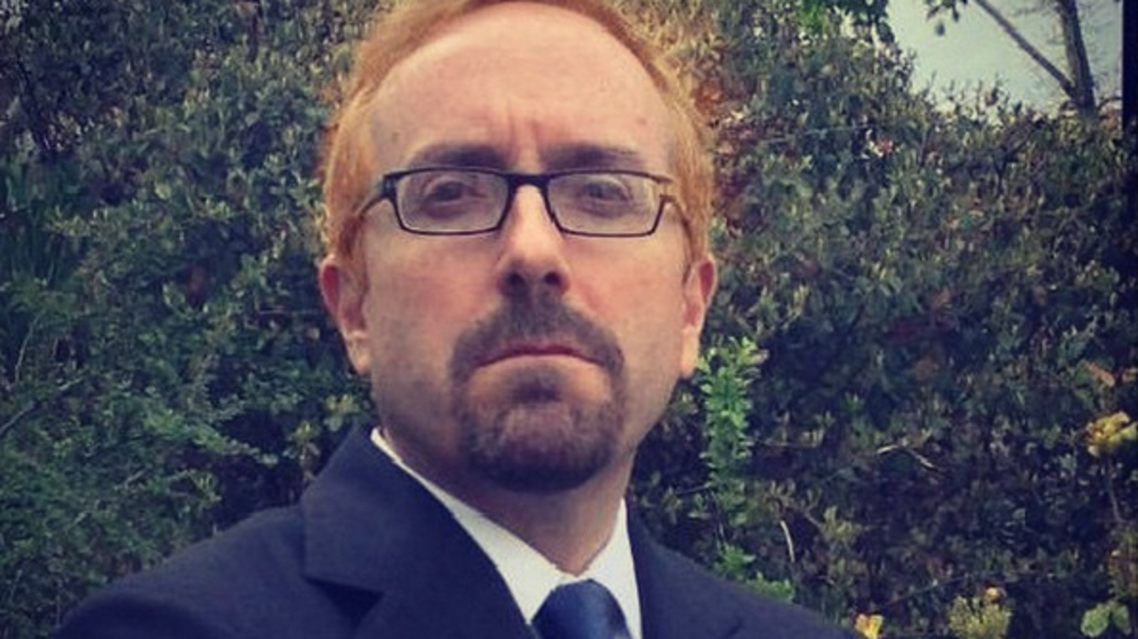 'We're all blonde': U.S. envoy hits back at Ankara mayor
The U.S. ambassador to Turkey was hitting back at sexist remarks by Ankara's maverick mayor
The U.S. ambassador to Turkey on Friday hit back at sexist remarks by Ankara's maverick mayor to the U.S. State Department spokeswoman in unusual style, posting a picture of himself with blond hair.

Ankara Mayor Melih Gokcek, a close ally of Turkish President Recep Tayyip Erdogan, had on Wednesday fired off an extraordinary diatribe on Twitter over the Baltimore rioting, telling the U.S. State Department acting spokeswoman Marie Harf to "come on blonde answer now."

"Where are you stupid blonde, who accused Turkish police of using disproportionate force?" he added, referring to US criticism of the harsh response by Turkish police to demonstrations.

Harf herself had refused to rise to the bait of the comments, saying in Washington: "I really don't think I'm going to dignify them with a response."
But U.S. ambassador to Turkey John Bass took to Instagram to make his response, posting a picture of himself with his normally brown hair turned blond.

"American diplomats: we're all blonde," he wrote in English and Turkish.

It was not immediately clear if the ambassador's hair had been Photoshopped or if he had actually dyed his hair.

Gokcek, who has been mayor of Ankara since 1994, has earned notoriety in recent years for outbursts on his Twitter account @06melihgokcek, taking on anyone who dares challenge him.

The mayor, nicknamed "Mad Melih" by his detractors, was ridiculed this month after erecting a massive statue of a "Transformers" style robot in the center of Ankara to promote a new theme park.

The statue has since been removed but the controversy is far from over - a gigantic Tyrannosaurus Rex has now been erected in its place.