Amid the rubble, Nepal wedding shows life goes on
Eugenie Prouvost and Dipesh Munakami were supposed to get married in Nepal's capital last week
A French woman and a Nepalese man have married in Kathmandu in a determined effort to show that life goes on even in the midst of great adversity.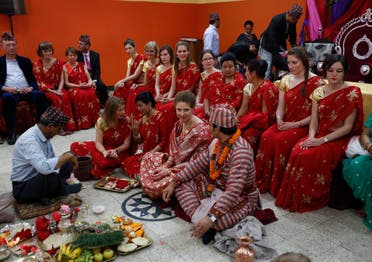 Eugenie Prouvost and Dipesh Munakami were supposed to get married in Nepal's capital last week - but the massive earthquake that struck the country April 25 forced the wedding to be postponed.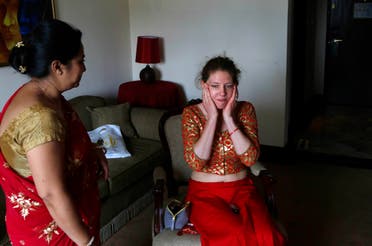 On Friday, six days after the disaster, the couple got married, albeit with fewer guests in attendance than originally planned.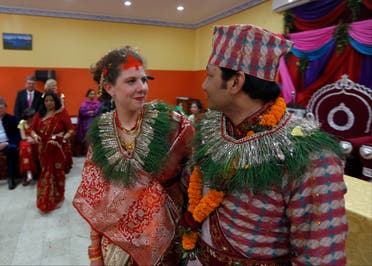 For Prouvost, who works for a non-governmental organization in London, going ahead with the wedding was a small but important gesture of human resilience.

"I hope we are bringing hope that life is going on and there is a love and a solidarity and sharing and caring from each other, so I think we took the right decision," said Prouvost, who met her husband 11 years ago in London, where he works as a banker.