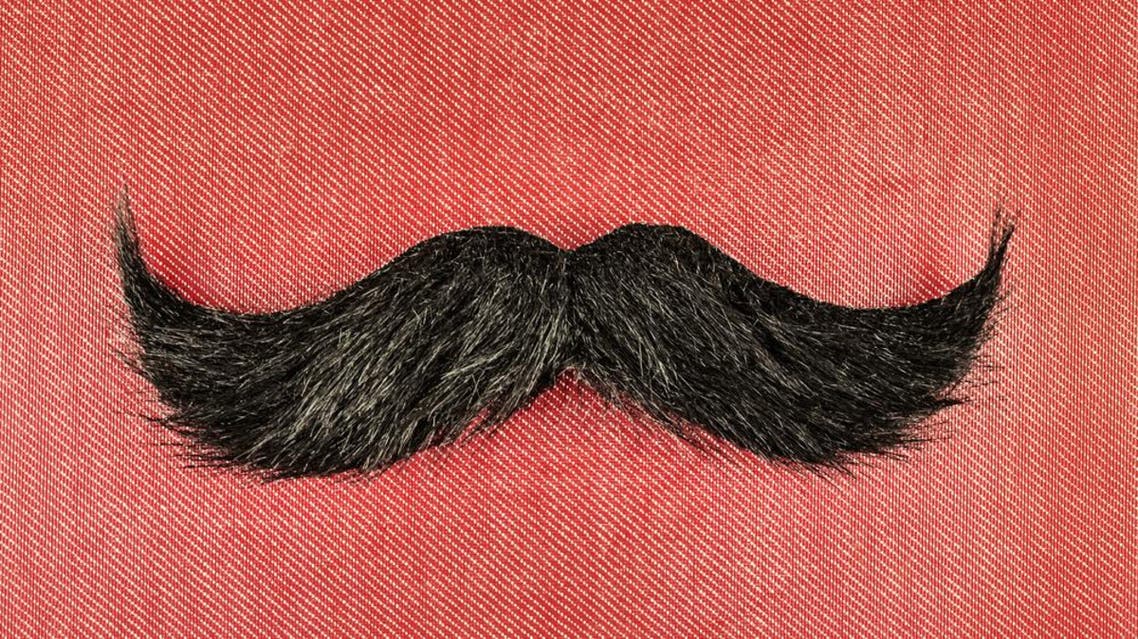 Men in Qatar jailed for shaving expat's moustache
The court in Doha accused the two men of being guilty of attacking and humiliating the Asian driver
Two Gulf nationals in Qatar have each been handed one year prison sentences for shaving the moustache, beard and head of an expatriate driver.
The court in Doha accused the two men of being guilty of attacking and humiliating the Asian driver, Gulf News reported.
The defendants claimed that they were forced to react after the Asian driver had overtaken their car in a reckless way which almost caused them to hit the road's side pavement on a major Doha road.
They also claimed that they were driving in a calm manner when they were almost hit by the Asian driver who wanted to get ahead of them without any forewarning.
The driver claims that he was driving normally on the road when another car kept signaling him to pull over when he ignored despite the persistence of the other vehicle.
After a brief chase, he decided to stop and enquire about the reasons the two people in the other car wanted him to stop.
The Asian driver said in comments carried by Al Raya, a local daily, "The two defendants held me and tied me up on the back seat of my car."
"Then, one of them took out a shaver and shaved off half of my head, beard and moustache. They eventually untied me and sped away in their car. I alerted the police and an investigation was launched," he added.
The two men were subsequently arrested and referred to public prosecution for questioning before being put on trial.
They confessed to abusing the victim claiming they wanted to teach him a lesson for allegedly endangering people's lives through reckless driving.
The court issued the jail sentence and turned down other requests from the victim's lawyer.
The nationalities of the victim and the co-defendants were not revealed.