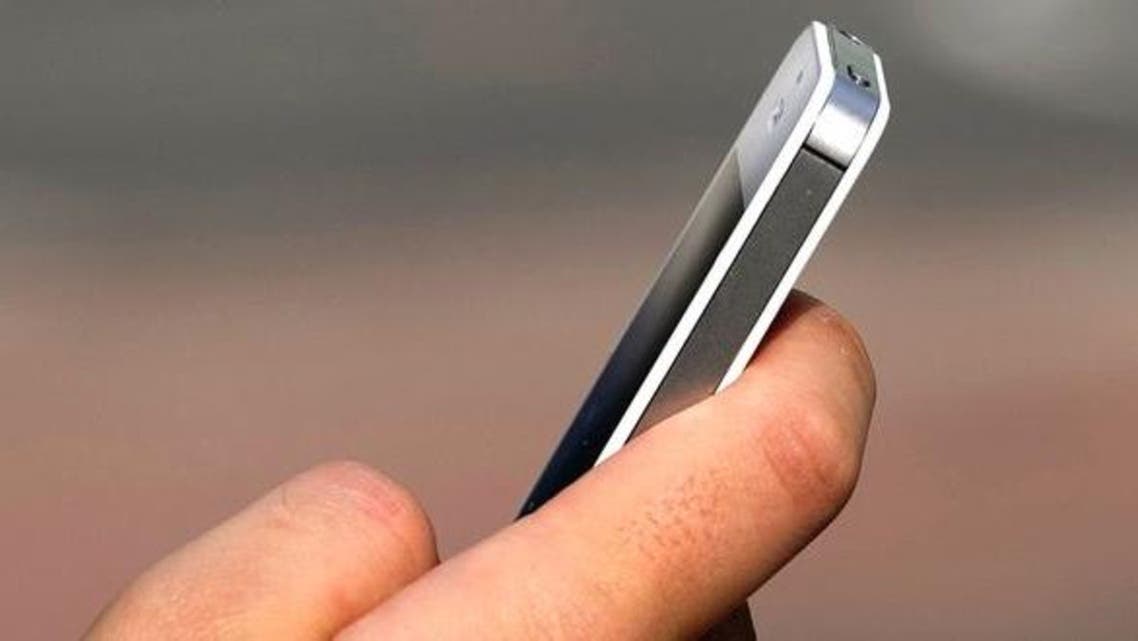 Motorists face jail for using cell phone while driving in Saudi Arabia
The provision has been incorporated in the Traffic Law to enhance traffic safety and cut the rate of accident
Motorists found using hand-held mobile phones while driving will be fined or jailed or both, according to new regulations incorporated in the Traffic Law.
Brig. Gen. Ali Al-Rashidi, director of traffic safety at the General Department of Traffic, said this provision has been incorporated in the Traffic Law to enhance traffic safety and cut the rate of accident.
Al-Rashidi recently spoke about traffic safety during a workshop on the role of young men in ensuring safer roads. Accidents caused by drivers using their cell phones have dramatically increased, he said, adding that drivers who use their cell phones when driving are four times more likely to be involved in an accident than drivers who do not use their phones.
Texting and sending messages via WhatsApp make drivers 10 times more susceptible to being involved in a road accident when compared to those who do not use WhatsApp while driving.
Riyadh Health Affairs Directorate says that around 20 people die in road accidents in the Kingdom every day and that many are injured and some left seriously disabled.
This article was first published in the Saudi Gazette on May 16, 2015.