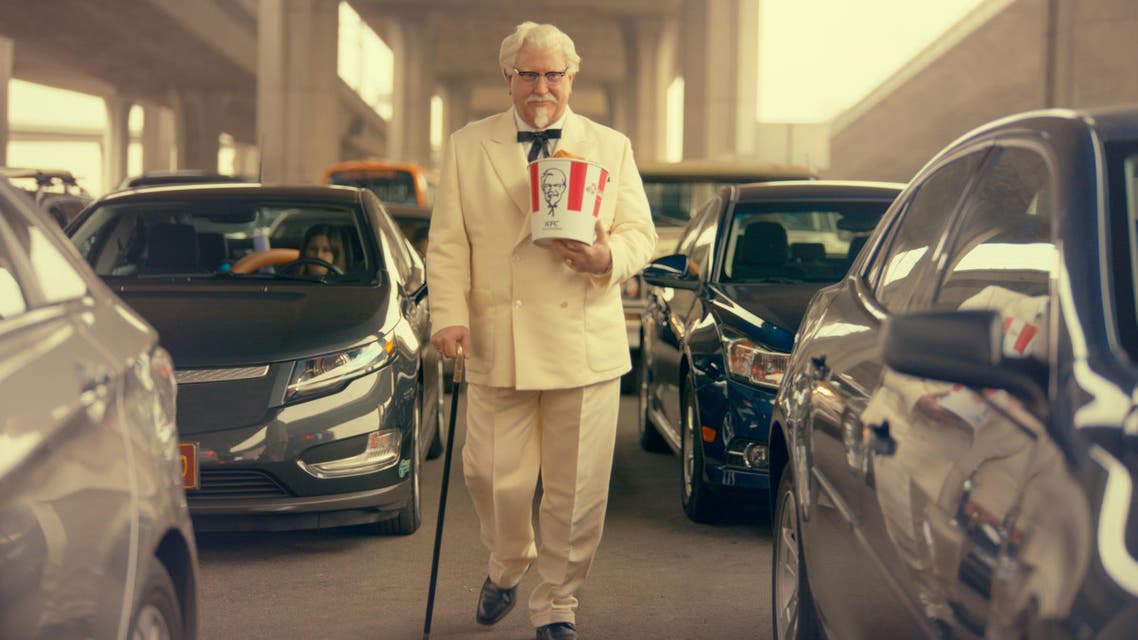 Fried chicken chain KFC resurrects Colonel Sanders for ads
Sanders, who founded KFC, will be played by "Saturday Night Live" alumnus Darrell Hammond in TV commercials
KFC is bringing back Colonel Sanders as the fried chicken chain seeks to refresh its image.

Sanders, who founded KFC, will be played by "Saturday Night Live" alumnus Darrell Hammond in TV commercials. The real Col. Harland Sanders died nearly 35 years ago, and KFC hasn't featured him in TV ads for about 20 years.

KFC also plans to redesign its restaurants. The new restaurants will have light fixtures shaped like chicken buckets and quotes from Col. Sanders hanging on the wall.

The resurrection of Col. Sanders comes a couple of weeks after rival McDonald's said it would bring back its classic character, the Hamburglar, to TV ads.

KFC is owned by is Louisville, Kentucky-based Yum Brands Inc., which also owns Taco Bell and Pizza Hut.