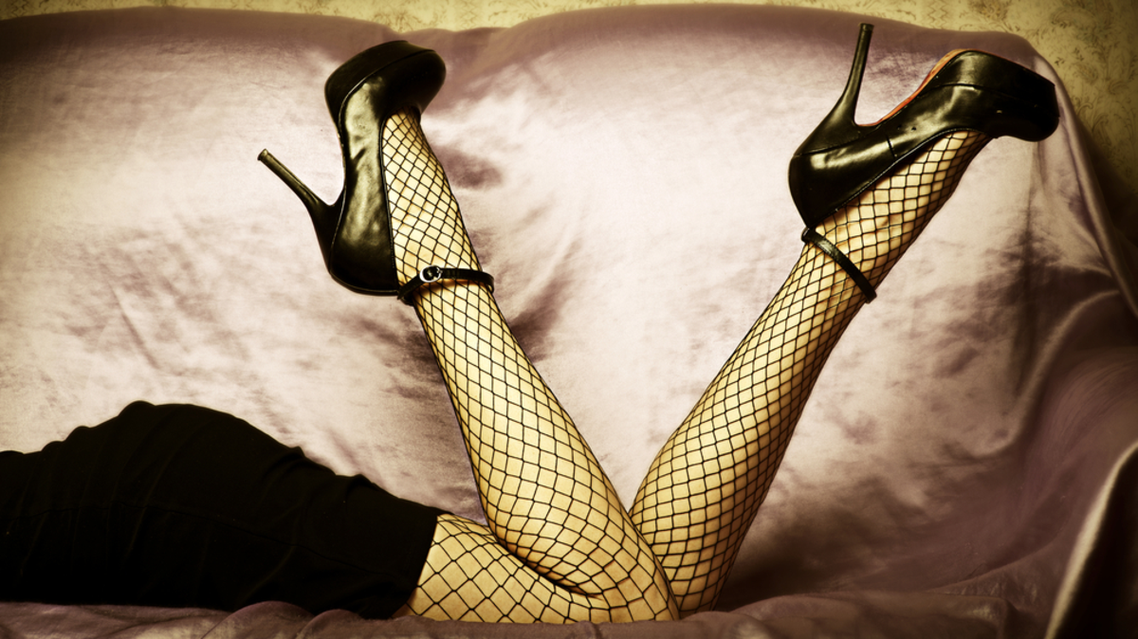 Turkish police crackdown on swinger clubs
Turkish police have arrested 53 people after raiding 25 swinger clubs in five provinces
Turkish police have arrested dozens of people on suspicion of pimping and prostitution after raiding swinger clubs in several cities, the Dogan news agency reported Tuesday.

The police raided 25 apartments in five provinces across the south and southeast after receiving reports that patrons of swinger clubs were bringing prostitutes to the sex parties, Dogan said.

Of the 53 people taken in for questioning 23 were brought to court to face charges.

One of the suspects is a married woman, who told the police she accepted money for sex -- with her husband's blessing -- in order to support her destitute father.