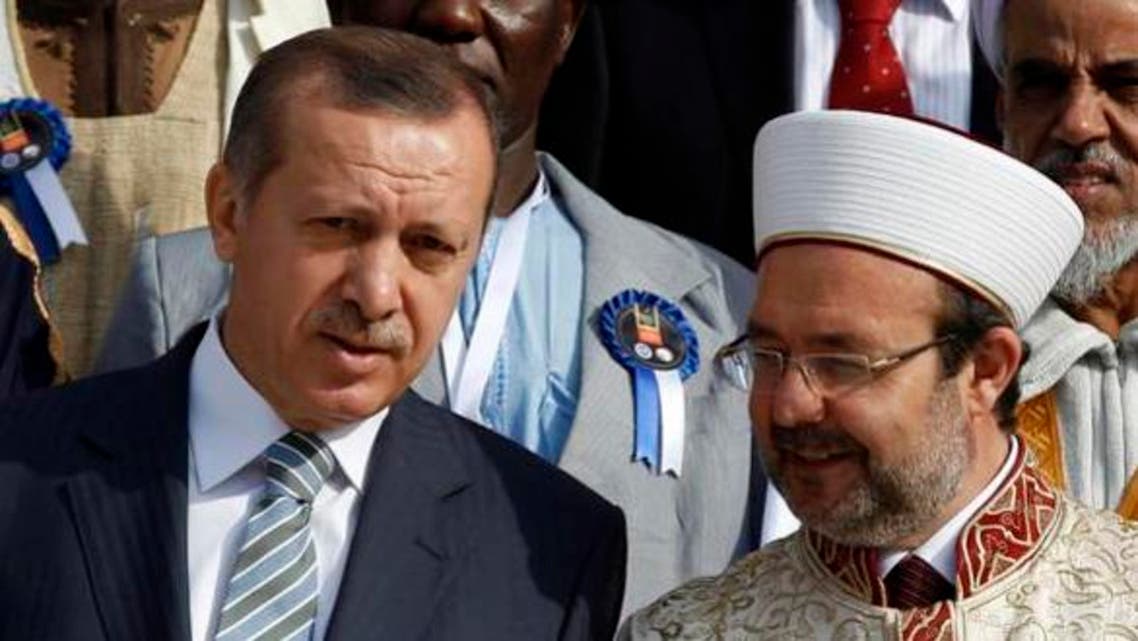 Turkey's Erdogan to offer top cleric new luxury car
Asked about the new car he is due to receive, Görmez only said, "Good Friday"
Turkish President Recep Tayyip Erdogan said his government would deliver a new luxury car to, Mehmet Görmez, the head of the Directorate of Religious Affairs (Diyanet), Hurriyet Daily News reported.
"We have decided to make a gesture, a move which suits that position, in response to impoliteness towards our directorate of religious affairs," Erdoğan said during a TV interview aired earlier this week.
Asked about the new car he is due to receive, Görmez only said, "Good Friday."
Commenting on Erdogan's gesture, Selahattin Demirtas, the co-chair of the People Democratic Party said: "A religious man should not take orders from either state or the government. He should be bound to the orders of Allah."
"There is no meaning to consecrate the Diyanet. In the end, it's a state institution," Demirtaş said.
Recently, Görmez said he would return his 1 million Turkish Lira ($435,000) official car following strong criticism from opposition parties and the public.
The Diyanet announced last December that the purchase had been made with state funds, not with citizens' private donations.