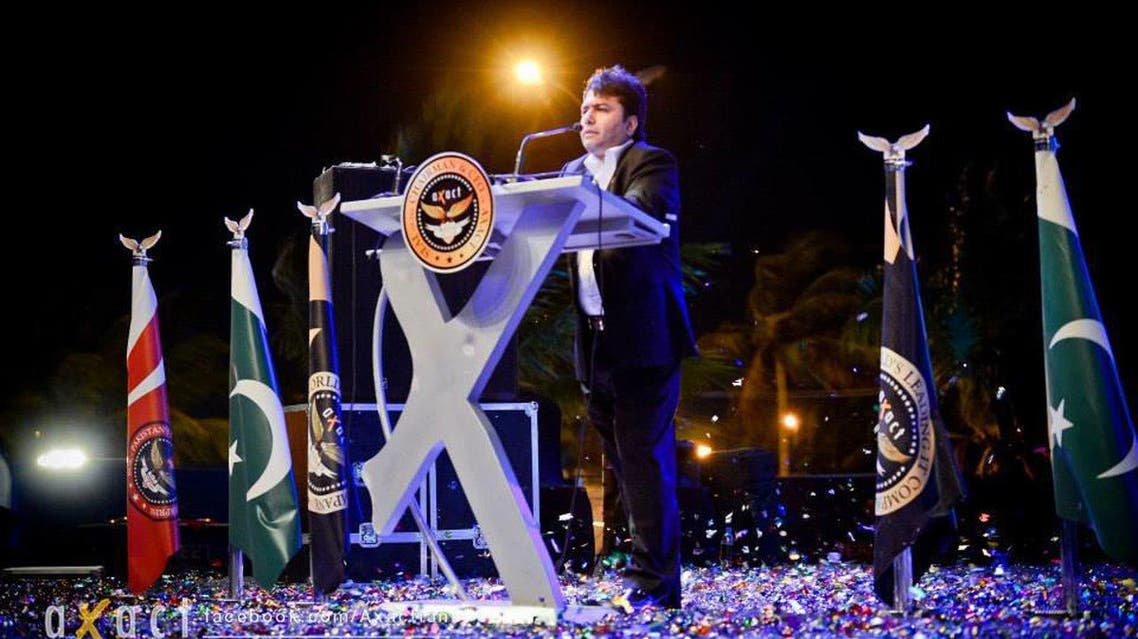 Pakistan arrests owner of 'fake degree factory'
FIA: "We have now sufficient evidence against the firm and will proceed accordingly to file a case."
Pakistani investigators on Wednesday arrested the head of a firm accused of running a global fake degree empire and conducted fresh raids at the company's Karachi headquarters where they discovered thousands of blank diplomas.

Shoaib Ahmed Shaikh, the CEO of software house Axact, revealed the location of the blank degrees that were ready for printing as well as fake student ID cards during the course of an interrogation, magistrate Javed Malik told reporters.

Shaikh is currently in the custody of the Federal Investigation Agency (FIA) and is expected to be produced before a court to be formally charged later in the day.

"We have now sufficient evidence against the firm and will proceed accordingly to file a case," Shahid Hayat, a senior FIA official said.

Two other senior FIA officials told AFP Shaikh and six other company directors would be charged under Pakistani laws relating to fraud, cheating, money laundering, and illegal electronic money transfer.

Pakistan began investigating Axact after it was accused by the New York Times earlier this month of running a network of websites for phoney universities as part of an elaborate scheme that generated tens of millions of dollars annually. Islamabad has also sought the FBI and Interpol's assistance in the probe.

The Times report quoted former employees and analysed more than 370 websites of fake universities, accreditation bodies and other purported institutions and cited clients from the US, Britain and the United Arab Emirates who had paid sums ranging from thousands to hundreds of thousands of dollars for their degrees.

The "university" websites mainly routed their traffic through servers run by companies registered in Cyprus and Latvia, and employees would plant fictitious reports about Axact universities on CNN iReport, a website for citizen journalism.

Axact had also announced plans to launch a news channel called Bol, which had hired many of Pakistan's leading TV anchors at above-market salaries. Many of the journalists have resigned in the wake of the scandal.