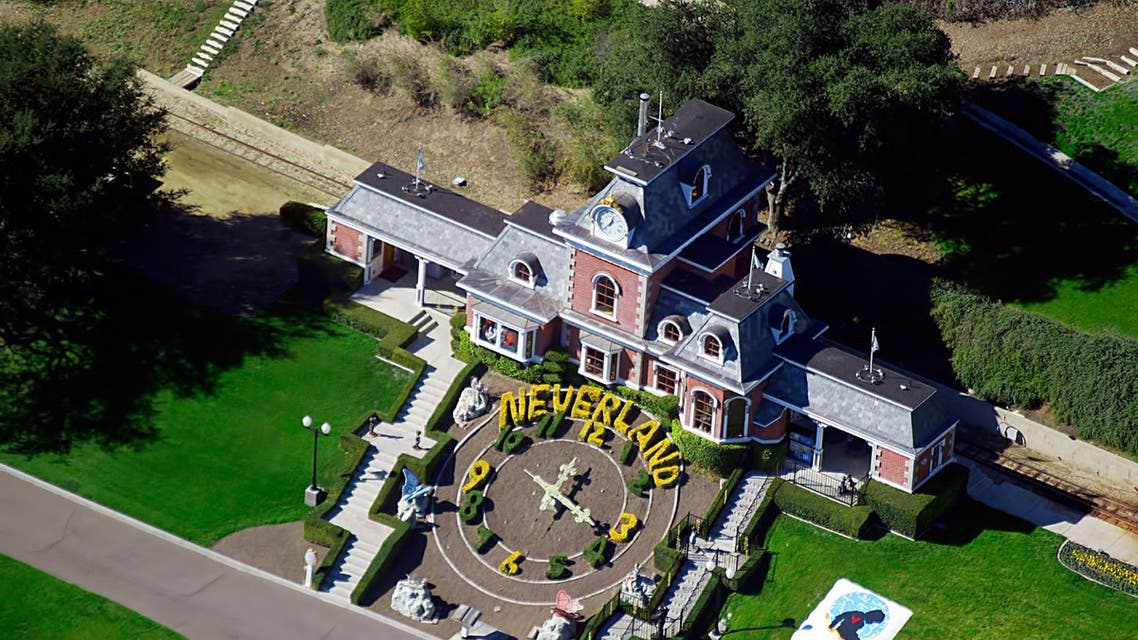 Michael Jackson's Neverland Ranch to go on sale for $100 million
Michael Jackson, considered by some to be the greatest pop artist of all time, wrote some of his top hits on the ranch
The sprawling California property that was once the location of the 'king of pop' Michael Jackson's mind-boggling amusement park is going on sale for $100 million, the Wall Street Journal reported on Friday.

The late star built up his Neverland Ranch on 2,700 acres outside Santa Barbra to include zoo animals, numerous amusement rides and lavish gardens. It has 22 buildings on it, the paper said.

The zoo animals have been removed, save for a single llama, and the property has changed hands. Now called the Sycamore Valley Ranch, the Wall Street Journal reports that an investment firm renovated the property and several real estate agents are looking for a buyer at the cool-listing price of $100 million.

The property includes a massive six-bedroom main house, a movie theatre and stage.

Michael Jackson, considered by some to be the greatest pop artist of all time, wrote some of his top hits on the ranch.

The ranch was also the infamous location where Jackson invited children to visit and sleep over and where he was accused of molesting young boys.

He was never found guilty in court, but the charges engulfed Jackson in the mid-2000s before the singer songwriter died in 2009.

The Wall Street Journal reported that in order to avoid Jackson's passionate fan base, tours will not be given of the property.