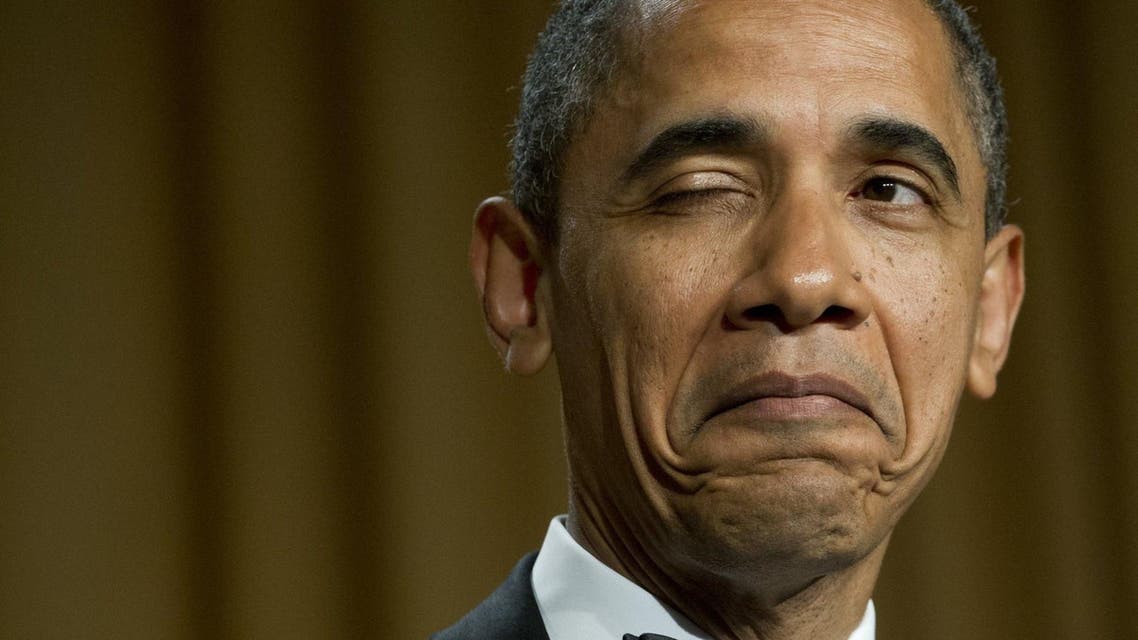 When popping the question to @POTUS, anything goes
Obama took to Twitter on Thursday for his first Q-and-A since setting up his @POTUS handle last week
Give people a chance to pop a question to POTUS, and they'll take the invitation and run with it.

President Barack Obama took to Twitter on Thursday for his first Q-and-A since setting up his @POTUS handle last week.

The suggested subject from POTUS (short for president of the United States) was climate change.

Plenty of tweeps were having none of that.

Sure, there were ample questions about climate change and other serious subjects such as trade and education.

But others asked the president about everything from his favorite breakfast cereal to the sports teams. He got the boxers-or-briefs question that once tripped up President Bill Clinton. And someone even sent him family photos - no question attached.

A small assortment of the deluge of tweets to Obama (skipping over the inevitable hateful and inappropriate stuff):
-#AskPOTUS is a hotdog a sandwich?

- @POTUS Mr. President, will there be opportunities in the future to intern/work at the White House? #I'minterested #AskPOTUS #I'm18now

-@POTUS #AskPOTUS have you ever watched bee movie?

-#AskPOTUS open spot in fantasy football this year, you in? POTUS

-#AskPOTUS @POTUS thoughts on zayn leaving one direction?

-#askPOTUS do you own a pair of jordans

-@POTUS Are you struggling with the 140 character limit when answering these questions?

Well, yes, the president did have issues with the 140-character thing.

One of his answers was a two-part tweet and another was a three-parter.

Obama answered about a dozen questions in all, covering climate change, Arctic drilling, trade and education.

And then Obama, who was tweeting from Miami, signed off:

"Thanks for the questions! This was fun. I've got to run, but let's do it again soon. Tell me what you're doing to #ActOnClimate."