McDonald's burger proposal goes wrong as girlfriend wasn't lovin' it
The video of a man proposing with a McDonalds chicken burger has been viewed more than one million times in five days
A 5-minute long clip of a boyfriend proposing to his girlfriend of two years has been viewed more than one million times in since June 2, because of the awkward way he chose to propose.
The man, named Joseph Ann on YouTube, uploaded the video and explained that the couples' first date ended at the very McDonalds where he chose to propose. The clip shows him ordering a burger in the drive-thru of a McDonalds and her opening the bag to find an engagement ring on top of the burger.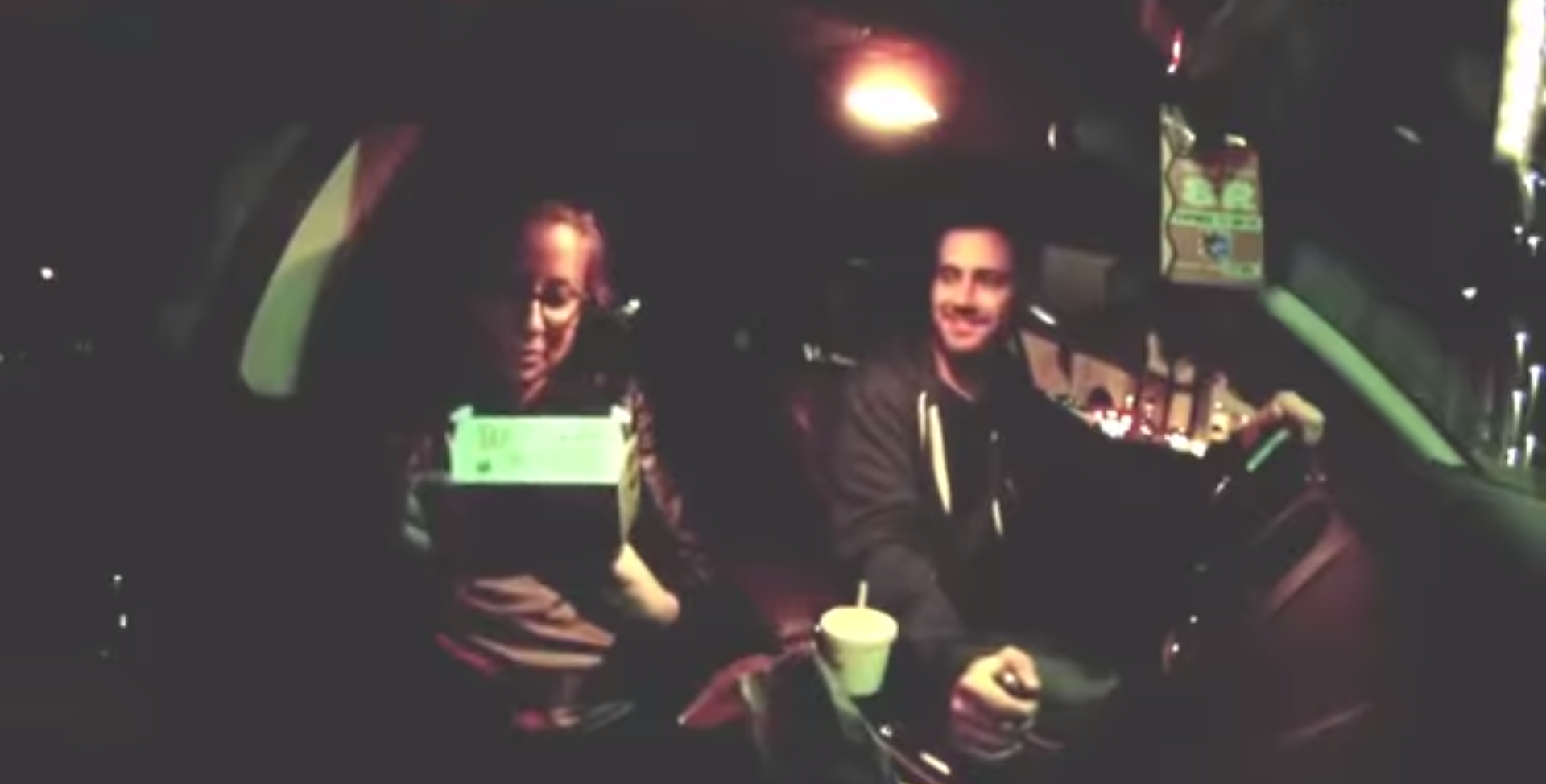 Her reaction went from being amused to her in tears, and several times she asked if he was pranking her.
He explained to her that he had spoken to her parents, and arranged it to surprise her in a way he thought was romantic.
On YouTube he wrote that they had agreed to postpone the engagement.