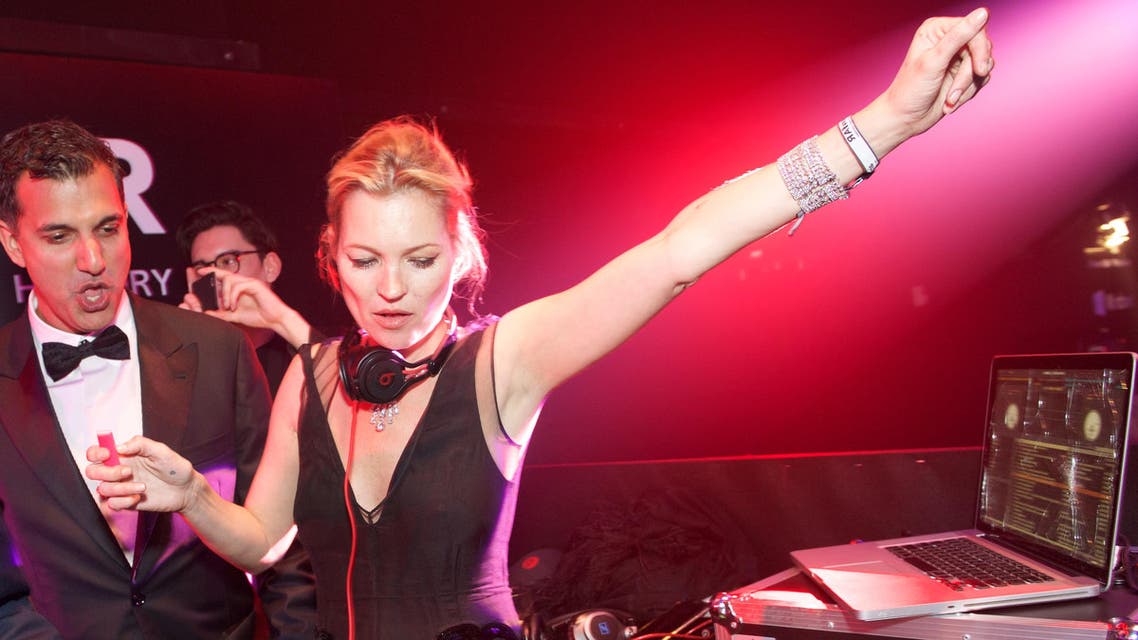 Offloaded! Kate Moss kicked off Turkey flight for being 'disruptive'
Kate Moss was escorted from her EasyJet flight arriving from Turkey by the Bedfordshire Police from Luton airport
Supermodel Kate Moss was escorted by police from her flight as it landed into London's Luton airport on Saturday after claims that her behavior was "disruptive", The Telegraph reported on Sunday.
A spokesman for the Bedfordshire Police that escorted her said: "We were called to assist staff in escorting a passenger from a flight arriving into Luton airport this afternoon. The passenger had been reported as being disruptive on the flight. Officers attended and escorted the passenger from the plane. No formal complaints were made against her and she was not arrested."
An EasyJet spokeswoman confirmed the police's statement saying "EasyJet can confirm that police met flight EZY2232 from Bodrum to London Luton today due to the behavior of a passenger onboard."
Photos of Moss have been published on social media from her stay in Turkey as she was there to celebrate actress Sadie Frost's upcoming 50th birthday.
Without naming Moss, Bedfordshire Police responded to inquiries about the incident by confirming they were called to help staff with a passenger being disruptive on a flight. Police said the passenger was not arrested, and no complaints were made, according to the Associated Press.