Naked cyclists to take over streets of London in protest
The unusual protest, dubbed the World Naked Bike Ride, has six different starting points around the British capital
In protest against car culture and oil dependency, hundreds of cyclists are to ride their bikes in the nude in London on Saturday, reported the Evening Standard.
The unusual protest, dubbed the World Naked Bike Ride (WNBR), has six different starting points around the British capital, with all cyclists heading towards one end point at Wellington Arch at London's Hyde Park Corner.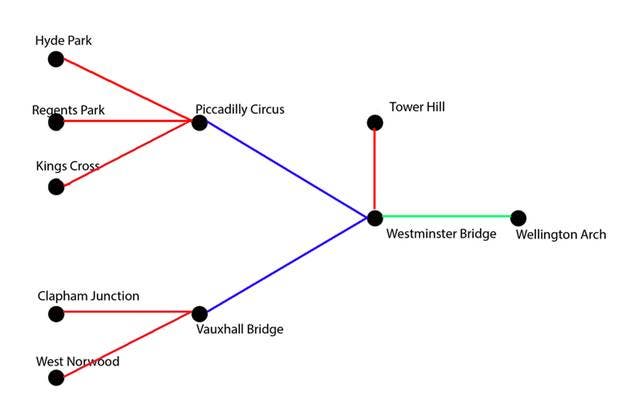 "There is no law against nudity in Britain, but please don't exercise your right to nudity in London before the ride, as it will impact on our ability to make arrangements with police," a light-hearted web post about the event stated.
"Feel free to undress in the UK at any other time of the year, as this will not have any impact on the WNBR."
"The finish area will not be a venue for prolonged naked socializing," organizers warned.
"So when you've found your friends, taken your photographs and celebrated the highlights of the ride, please get dressed and move on to continue your celebrations elsewhere."