Madonna brings star power, children to new video
Madonna released the video initially on Tidal, where it will appear exclusively for one day before wider distribution
Madonna has brought out some of the biggest fellow names in pop -- and two of her children -- in a new video she debuted Wednesday on the fledgling streaming service Tidal.

Beyonce, Katy Perry, Miley Cyrus and Kanye West all make cameo appearances in the video for "B****, I'm Madonna," off her latest album "Rebel Heart."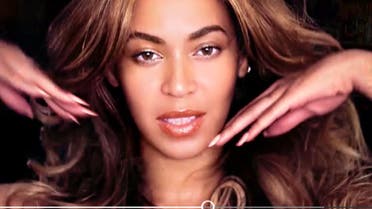 Madonna released the video initially on Tidal, where it will appear exclusively for one day before wider distribution.

But a number of users reported technical problems, saying that the video froze up when they first tried to watch.

"We apologize to all the fans excited to watch the B**** I'm Madonna video, we're working on a fix," said a Tidal message on Twitter before later reporting smoother streaming.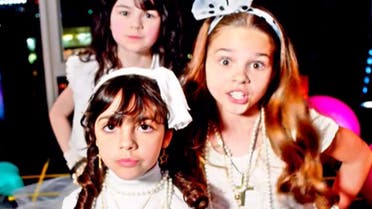 Tidal -- led by rap mogul Jay-Z with participation of Madonna and other stars -- has promoted exclusives in a bid to win subscribers.

But despite a splashy launch on March 30, Tidal trails more established players in the growing field of streaming, led by Spotify.

The video -- which also features hip-hop star Nicki Minaj, who collaborated on the song originally -- depicts a party atmosphere and was shot at the Standard High Line, a hotel in New York's Meatpacking District known for its nightclub with a jacuzzi overlooking the city.

"B***h, I'm Madonna" also includes rare appearances by two of the Material Girl's four children, 14-year-old Rocco and nine-year-old David.

"Rebel Heart," Madonna's 13th studio album, shows a growing hip-hop direction for the pop icon whose dance numbers and risque persona have made her one of music's most successful artists since the 1980s.

Madonna, 56, will launch a global tour on September 9 in Montreal. Her 88-date "MDNA" tour in 2012 grossed more than $300 million and generated controversy as she raised her voice on stage on issues ranging from gay rights to the rise of Europe's far right.