ISIS chief and Assad join Facebook rainbow craze in spoof pictures
Images of ISIS leader Abu Bakr al-Baghdadi and Syrian President Bashar al-Assad have been given the rainbow flag treatment
The recent U.S. marriage equality ruling has received endorsement from a few figures that are unlikely to be support of any human rights, let alone gay rights.
But images of ISIS leader Abu Bakr al-Baghdadi and Syrian President Bashar al-Assad have been given the rainbow flag treatment. These posts are spreading like wildfire online.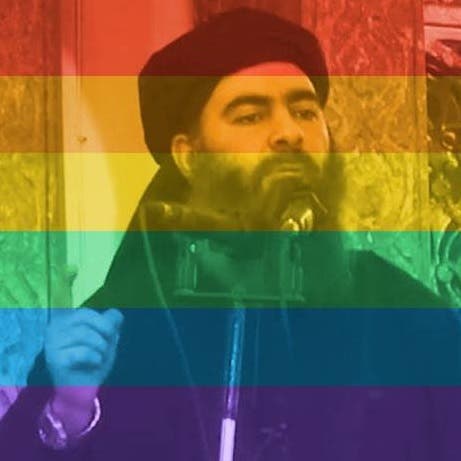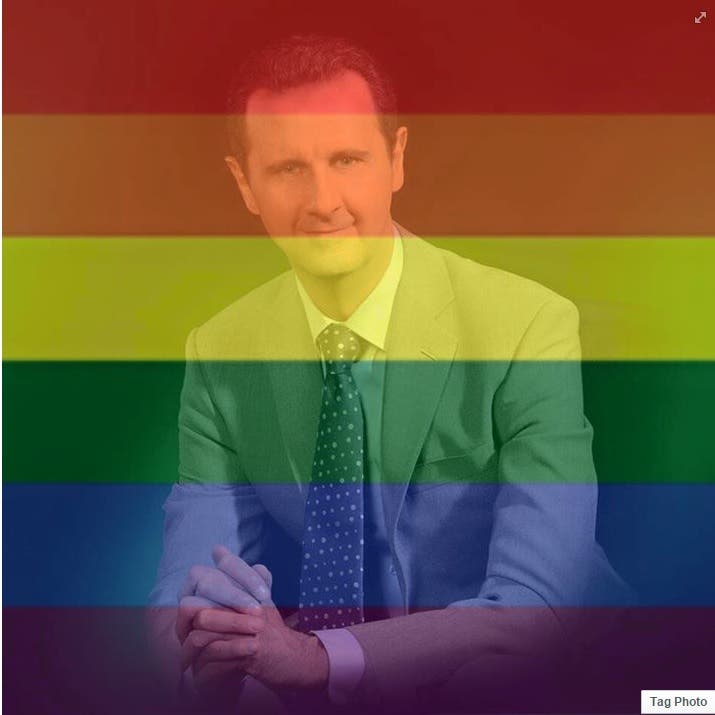 Needless to say, the pictures are spoofs poking fun at the current Facebook phenomenon which allows users to tinge their display pictures with the colors of the rainbow flag.
While many supported the ruling, some users posted images championing what they termed as "straight pride," while others created memes to describe how Facebook timelines have been flooded with the rainbow images.