Turkish municipality to build a real life 'Hobbit village'
Each house will have a bedroom, a living room, bathroom, toilet and kitchen on 65 square meters, overlooking the forest in the valley
A Turkish municipality is reportedly building a village inspired by the Hobbit houses in "The Lord Of The Rings" series.
According to Turkish media, Sivas Municipality in central Turkey decided to launch the project in the Paşabahçe Picnic area.
Deputy Mayor Muaz Uzun said the idea belonged to his son, who is a civil engineer.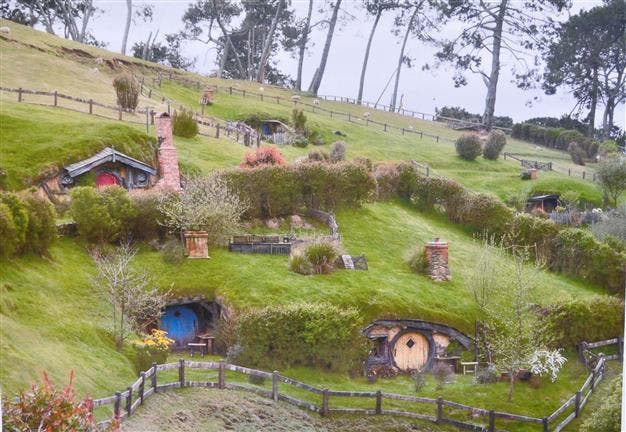 "When he made the suggestion, I checked it. And I saw that Hobbit houses were exactly what our mayor wanted to build," he said.
The project, which is still under construction, will ultimately have up to 100 houses.
Each house will have a bedroom, a living room, bathroom, toilet and kitchen on 65 square meters, overlooking the forest in the valley.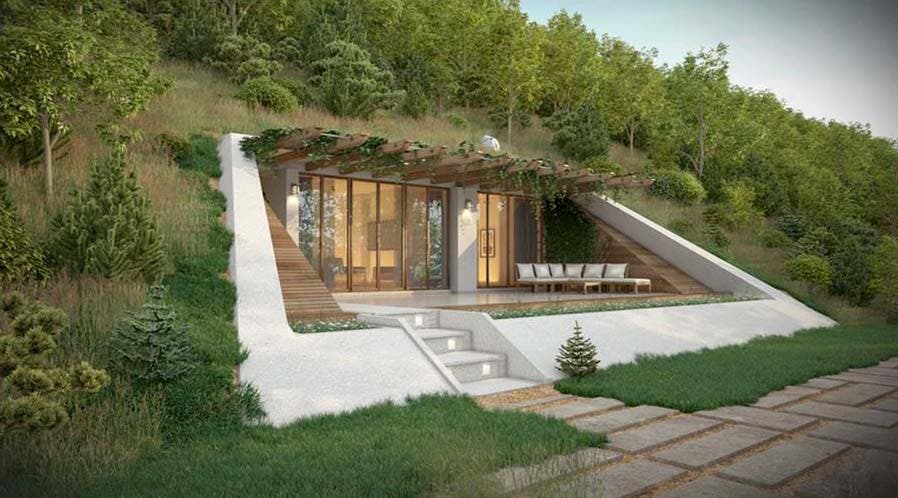 Sivas Mayor Sami Aydın said that so far only two houses have been completed.
"We planned the project as an apart-hotel. People will be able to book a house for 10 days. I'm baffled at the demand. I was expecting some attention but not this much," Aydın added.