Saudi charity stunt 'turns water into food'
Organizers said that the project was also intended to educate Saudis on water consumption
A Saudi charity initiative held during the Islamic fasting month of Ramadan - organized jointly by a local aid foundation and a German water fittings firm - saw thousands of meals being distributed to families at a mosque in the city of Jeddah.
Calculating that the mosque had saved 3,460 liters of water as a result of its conservation program, GROHE, a sanitary fittings company, partnered with the local Sharbatly Foundation to distribute a corresponding 346 boxes of food to the needy.
"People were happy and grateful. This initiative has put a smile on the face of many parents and their children in need," said Mohammad Gohary, a Sharbatly Foundation official.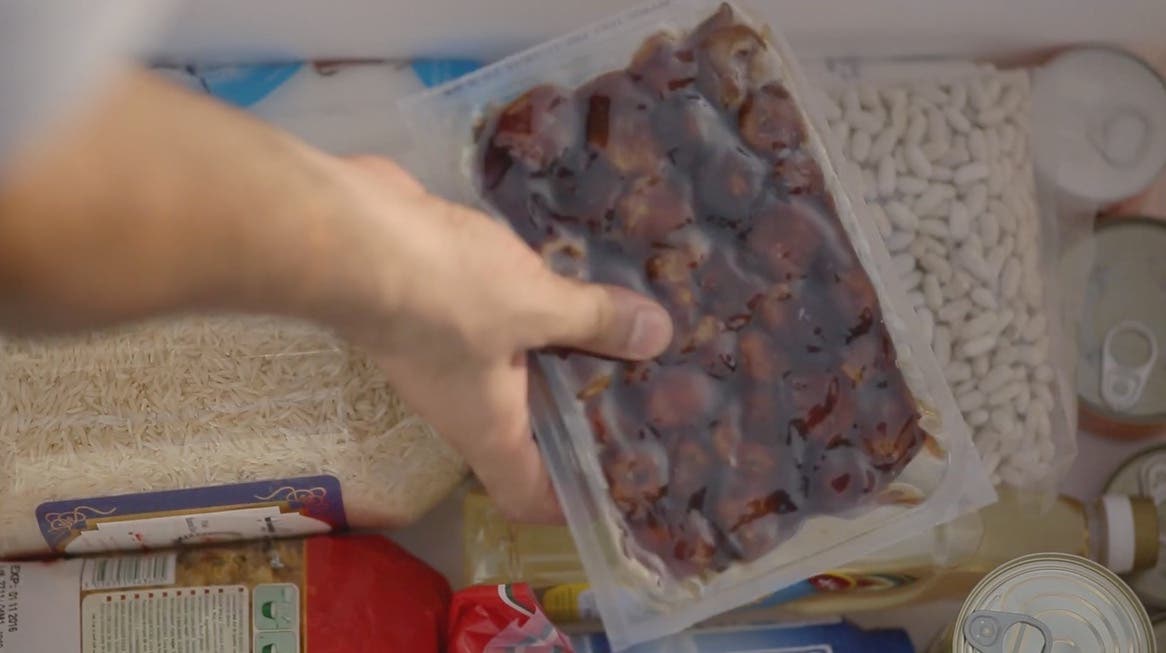 Each food box contained a collection of basic food items and commodities, including rice, sugar, oil, flour, pasta and staple grocery items such as milk, dates, beans and canned goods.
Unexpected
"Some guys were a little bit puzzled, [others were] a little bit surprised," said Simon Shaya, GROHE's regional president. "Many of them were quite happy. It was quite funny as well. And it fills the heart to see the emotions fill on the faces of these people especially that it is unexpected."
In addition to charity, organizers said that the project was also intended to educate Saudis on water consumption – whose per capita usage is twice the world average, local paper Arab News reported last year.
With few natural freshwater resources, the kingdom relies on desalination to meet around half of its needs.
"Saudis aren't aware of their high water consumption, because of the availability of fresh water through desalination plants which are subsidized by the Saudi government," said Gohary. "They lack overall awareness - people do not realize the huge resources [that are] behind the production of fresh water."
Last year, the two organizations had partnered to install 40 environmentally-friendly self-closing faucets in the ablution rooms inside Saudi mosques. Ablution is a process Muslims go through to wash themselves before prayer – and a practice which can use a lot of water.