Care killed the cat? Egyptian woman dies saving her kittens
The 63-year-old Salwa Abou Al-Naga suffocated to death as she tried to rescue the cats she kept in her apartment
A prominent animal rights activist died in a fire at her apartment on Monday in Cairo after attempting to save her 30 cats, Ahram Online reported.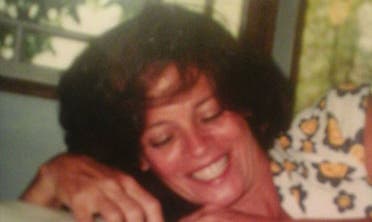 The 63-year-old Salwa Abou Al-Naga suffocated to death as she tried to rescue the cats she kept in her apartment in Zamalek Monday afternoon.
"Abou Al-Naga refused to leave her cats alone in the fire and tried to save as many as she could but unfortunately she died as she was doing so," Dina Zulfikar, another well-known animals rights activist, told Ahram Online.
Zulfikar said Abou Al-Naga, who was also an engineer, "had been an animal rights defender since a long time ago in Egypt."
Despite Abou Al-Naga's gruesome death, some of the cats were saved thanks to animal rights activists including Zulfikar, who went to the burned down apartment with vets to save the cats.
"No less than 15 cats were killed at first, while the other 15 suffered burns and are in critical condition," Zulfikar said.
The garage in Abou Al-Naga's building was also turned into a makeshift veterinary clinic before the cats would be transferred to hospitals in Zamalek and other areas, Zulfikar added.
Most of Abou Al-Naga's mousers were street cats she saved.
Initial investigations show children playing fireworks could possibly be the reason behind the fire.