Ultimate rich list: Time magazine charts history's wealthiest tycoons
Time magazine has compiled the ultimate rich list
Time magazine has compiled the ultimate rich list, a who's who of the world's wealthiest magnates throughout history.
The ten richest people throughout time were ranked based on their "economic influence" and after in-depth research and interviews with academic economists and historians, according to the magazine.
Bill Gates made the list as the "the richest living person," while history's richest individual could prove a surprise to a fair few.
Read on for Time magazine's loaded list of the top ten richest people in history…
10. Genghis Khan, known as one of the most effective leaders of the Mongolian Empire, lived from 1162-1227.
Although he ruled the largest empire in history with much power, scholars state that he never saved his wealth.
Morris Rossabi, a professor of history at CUNY's Queen College, said: "One … basis of his success is sharing the spoils with his soldiers and other commanders."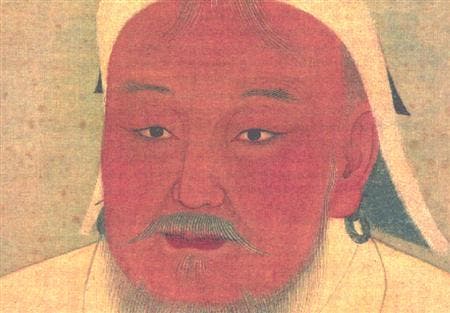 "He built no palace for himself or family, no temple, no tomb, and not even a house," said Jack Weatherford, author of Genghis Khan and the Making of the Modern World.
"He was born in a wool ger yurt and he died in a wool ger. At death he was wrapped in felt, like any common person, and then buried."
9. Bill Gates, U.S. citizen, is known as "the richest living person."
According to Forbes estimates, Microsoft's founder has a net worth at $78.9 billion.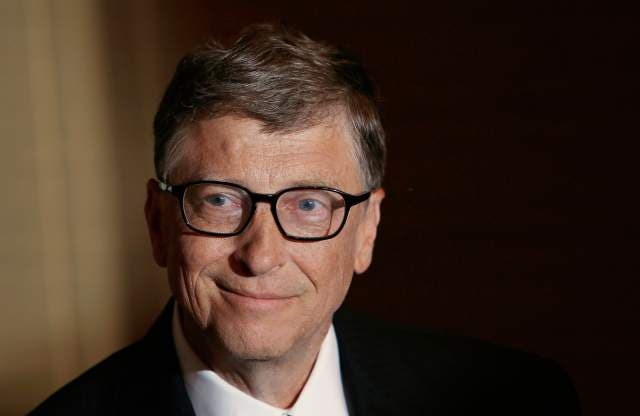 8. Alan Rufus lived from 1040-1093 and helped his uncle, William the Conqueror, in the Norman conquest in England.
Philip Beresford and Bill Rubinstein, authors of The Richest of the Rich, say he died with $194 billion.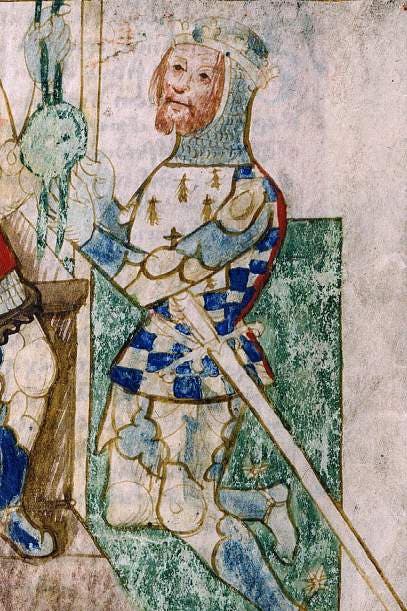 7. John D. Rockefeller's standard oil company "controlled 90% of American oil production" in the 1880s.
The New York Times obituary stated that he had a net worth of $341 billion.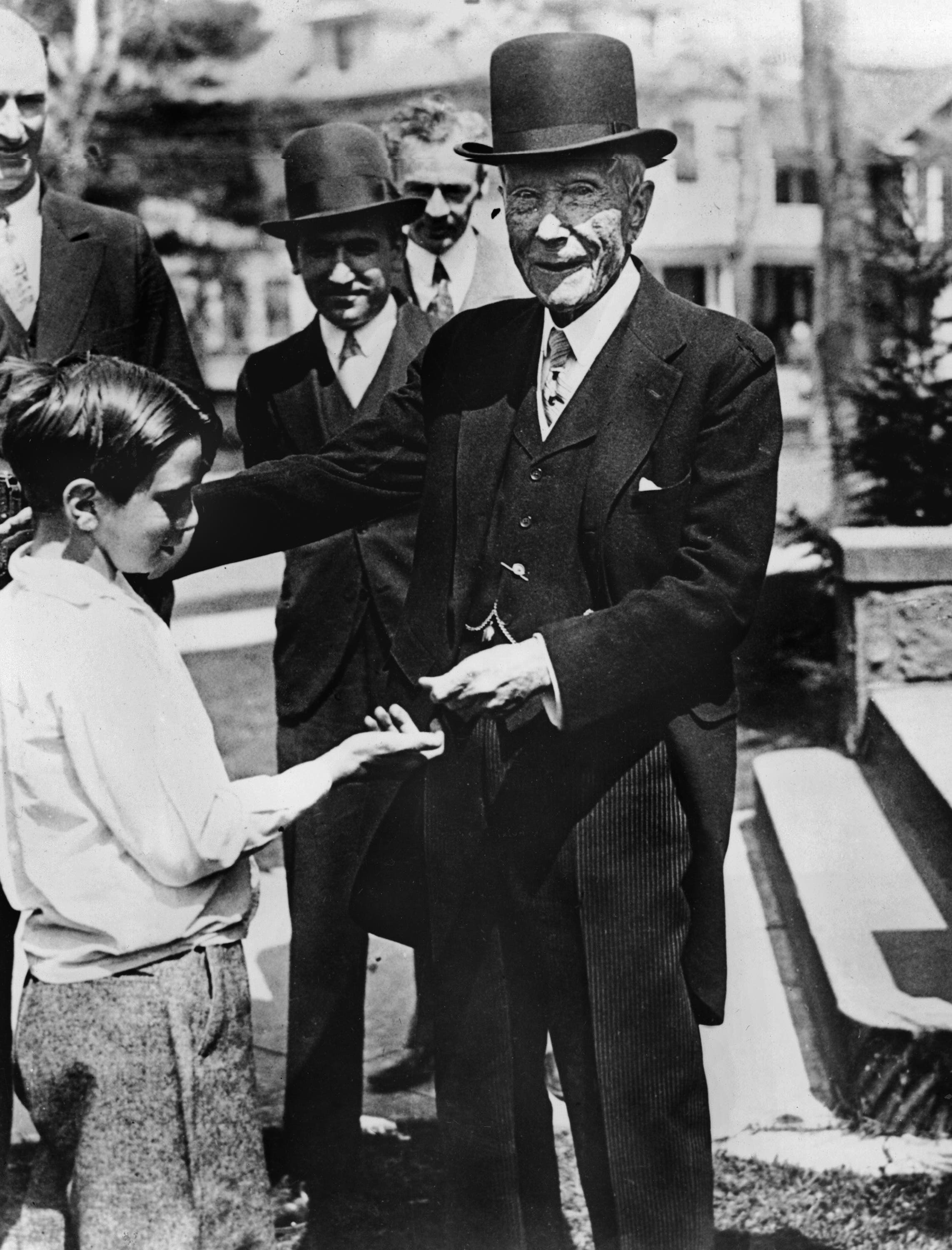 6. Andrew Carnegie is said to be the richest American in all of history.
In 1901, the Scottish immigrant sold his U.S. steel company to J.P. Morgan for $480 million, which was equivalent to $372 billion in 2014.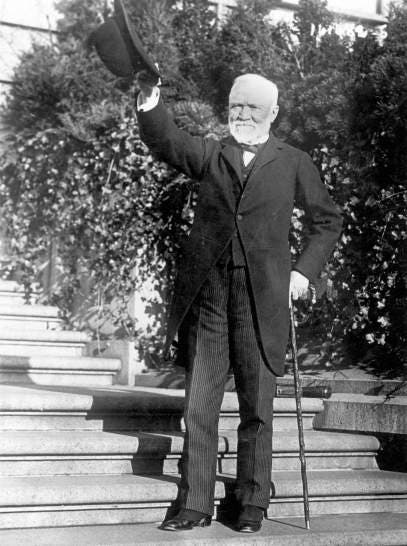 5. Joseph Stalin, dictator and ruler during the Soviet Union, had control of a nation with 9.6% of Global GDP.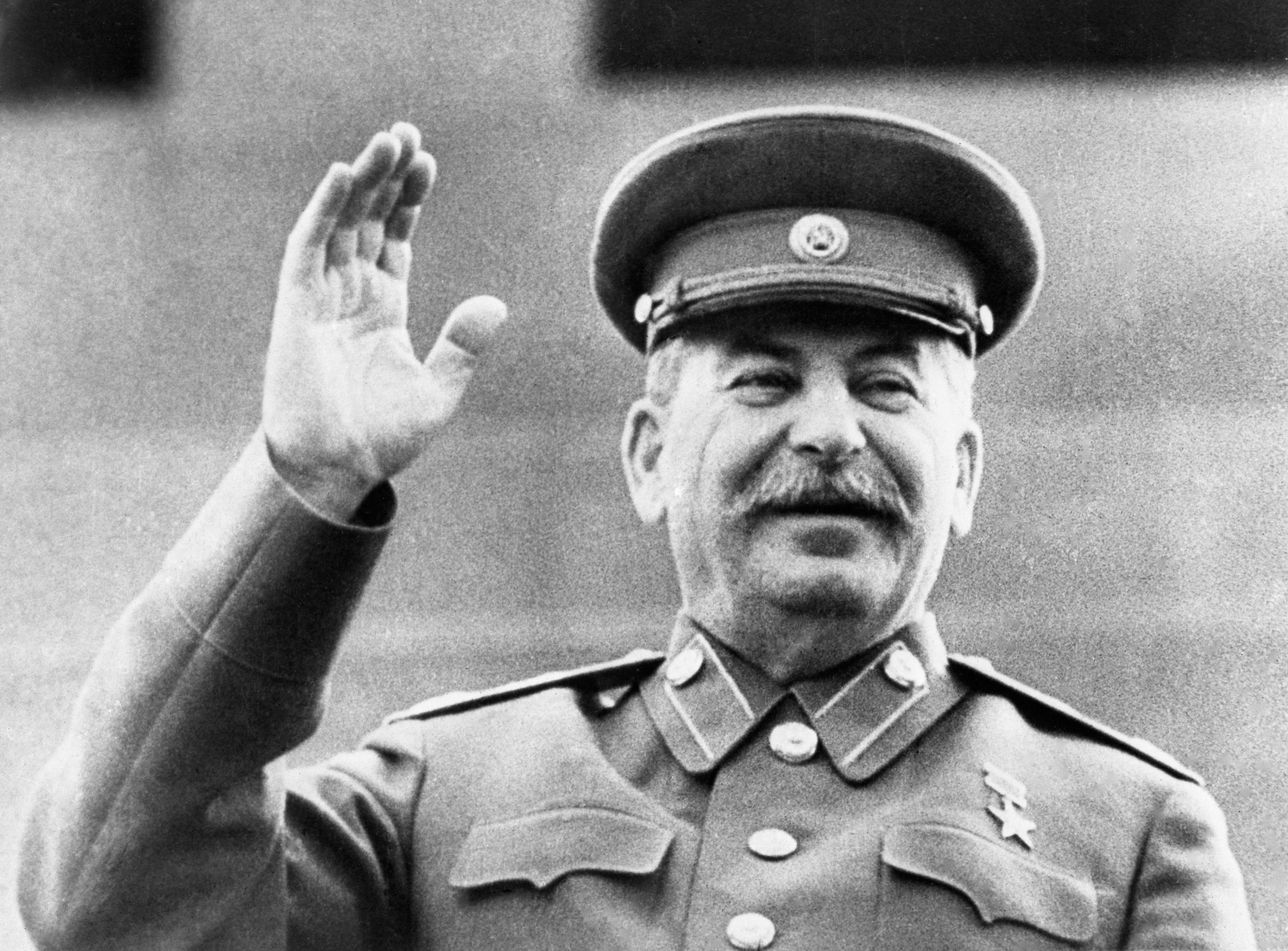 4. Akbar I was the emperor of India's Mughal Dynasty ruled an empire with 25% of Global GDP.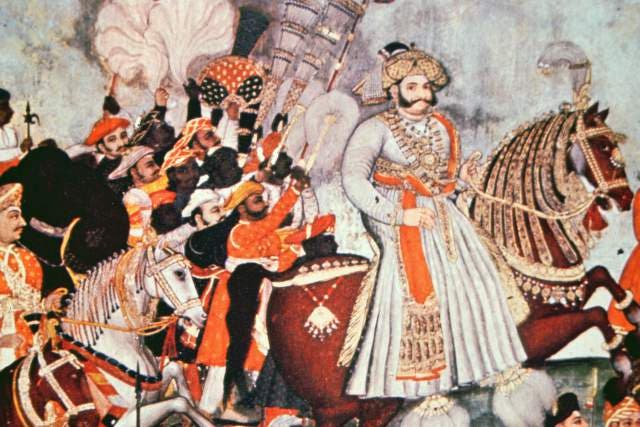 3. Emperor Shenzong ruled China's Song Dynasty with 25% to 30% of Global GDP, according to Professor Ronald A. Edwards, a Chinese economic historian of the Song Dynasty at Tamkang University.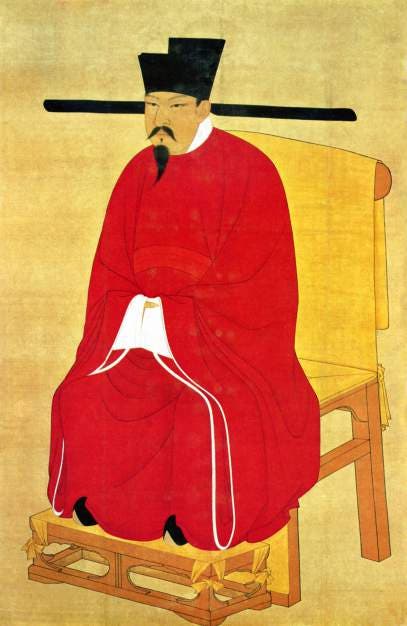 2. Augustus Caesar lived from 63 BC to 14 AD had a net worth of $4.6 trillion dollars.
According to history professor Ian Morris: "Augustus personally owned all of Egypt."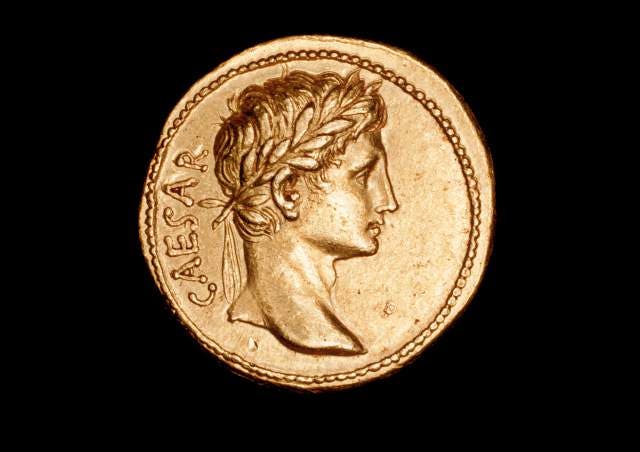 1. Mansa Musa, the king of Timbuktu lived from 1280-1337.
According to Times, he was "richer than anyone could describe." He was supposedly the richest person in all of history.
Rudolph Ware, an associate professor of history at the University of Michigan, said: "This is the richest guy anyone has ever seen, that's the point."