Burger King: One Direction, Buzzfeed spurred chicken fries
Fans of Burger King's chicken fries may have the boy band One Direction and the website Buzzfeed to thank for the return of the skinny fried sticks
Fans of Burger King's chicken fries may have the boy band One Direction and the website Buzzfeed to thank for the return of the skinny fried sticks.

At an event to hype a spicy version of the chicken fries coming out this week, Burger King said it decided to resurrect the fries last year after seeing the enthusiasm they generated on social media.

Eric Hirschhorn, chief marketing officer for Burger King North America, said the company noticed a spike in chicken fry mentions in January 2014 that was traced to a Buzzfeed post titled "35 Foods From Your Childhood That Are Extinct Now."

One of the items on the list was chicken fries, which Burger King sold between 2005 and 2012.

A few months later, Hirschhorn says there was an even bigger surge when a One Direction member mentioned them. The company pointed to tweet by Liam Payne that reads, "I'm so fulllllll!!! Think I just ate my body weight in chicken fries and sides owwwwww."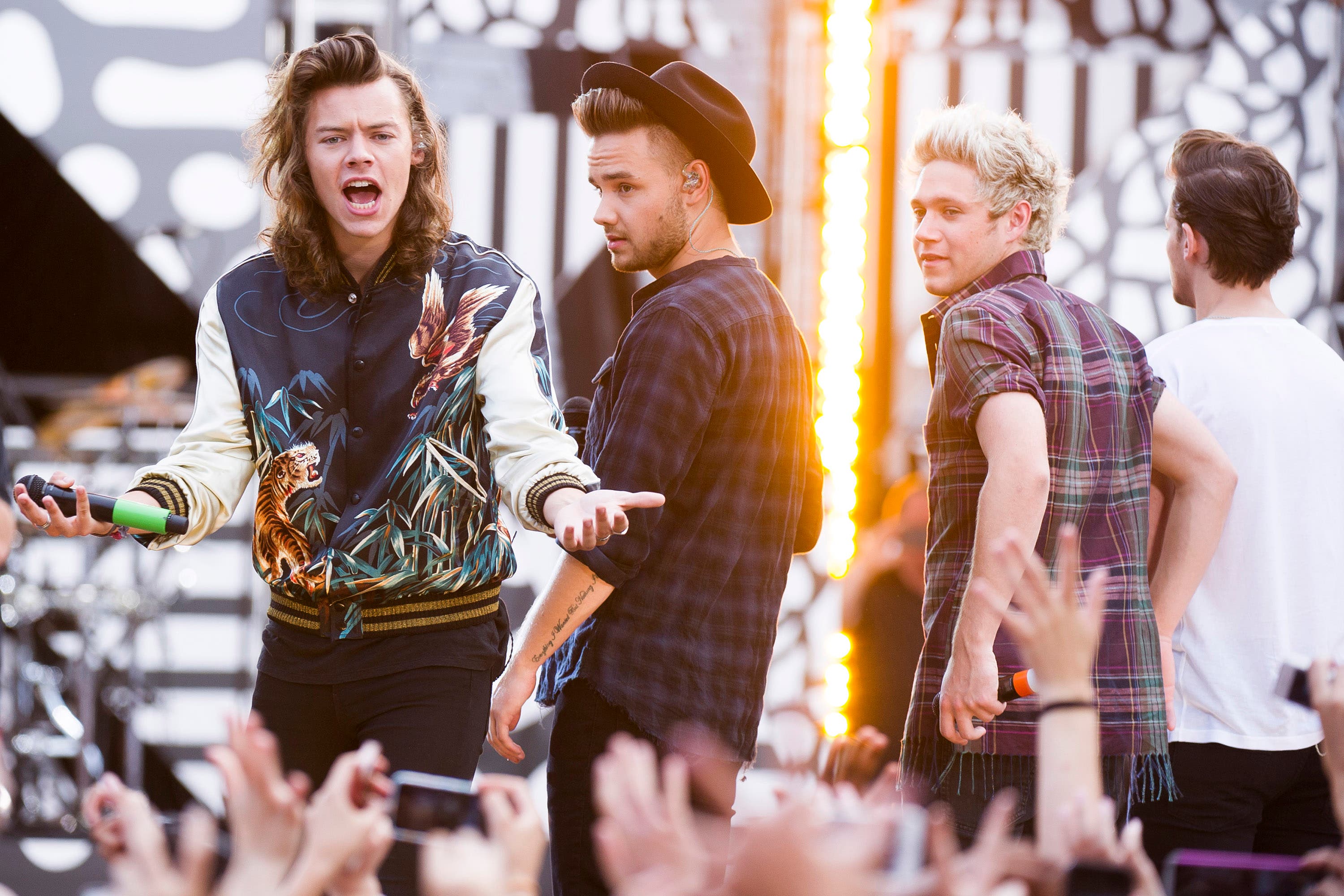 The tweet - which has more than 94,000 retweets - is confusing because Burger King hadn't yet brought back chicken fries. That raises the possibility that Payne just left out a comma, and meant to say he ate chicken and fries - not chicken fries.

A preceding tweet also made it appear that Payne was eating at KFC, noted business news outlet Entrepreneur. That tweet included an image of Colonel Sanders and the words "the kernel god bless you and your original recipe."

A representative for Payne said the singer wasn't available for comment. A Burger King representative said in an email: "Whatever he meant, it certainly helped catapult 'Chicken Fries' into pop culture consciousness as a follow up to the Buzzfeed story."

Even if Burger King misinterpreted Payne's tweet, it worked out for the company. The return of chicken fries as a limited-time offer last summer was successful enough that Burger King added them to its permanent menu this March. A nine-piece box costs around $3.

Hirschhorn said people tend to get them as an extra, which drives up the amount people spend. Last month, Burger King's parent company Restaurant Brands International said sales rose 7.9 percent at established stores in the U.S. and Canada for the latest quarter.

Burger King may have brought back chicken fries even without the social media encouragement.

Since being taken over by investment firm 3G Capital, the chain has leaned heavily on its past for ideas. In addition the King and Subservient Chicken characters, it has resurrected its Big King sandwich and Yumbo ham sandwich.