Man arrested over ISIS clothing range
It said he also sold T-shirts bearing an image of British hostage Alan Henning kneeling beside his suspected jihadi executioner
Spain's Interior Ministry says police have arrested a man suspected of advocating terrorism and selling clothes carrying propaganda for the Islamic State of Iraq and Syria (ISIS).

A ministry statement Wednesday said the Spanish national ran a shop and an online outlet through which he sold clothes, including baby onesies, with jihadi group emblems, and T-shirts with images of ISIS attacks.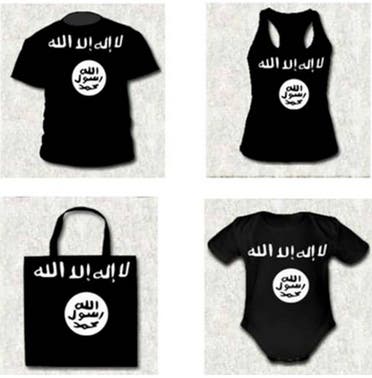 It said he also sold T-shirts bearing an image of British hostage Alan Henning kneeling beside his suspected jihadi executioner.

The statement said the man, whose identity was not released, used Internet social networks to promote IS and other groups, belittle jihad victims and advocate violence.

He was arrested in the northwestern town of Naron. Spain has arrested some 50 suspected militants and recruiters this year.