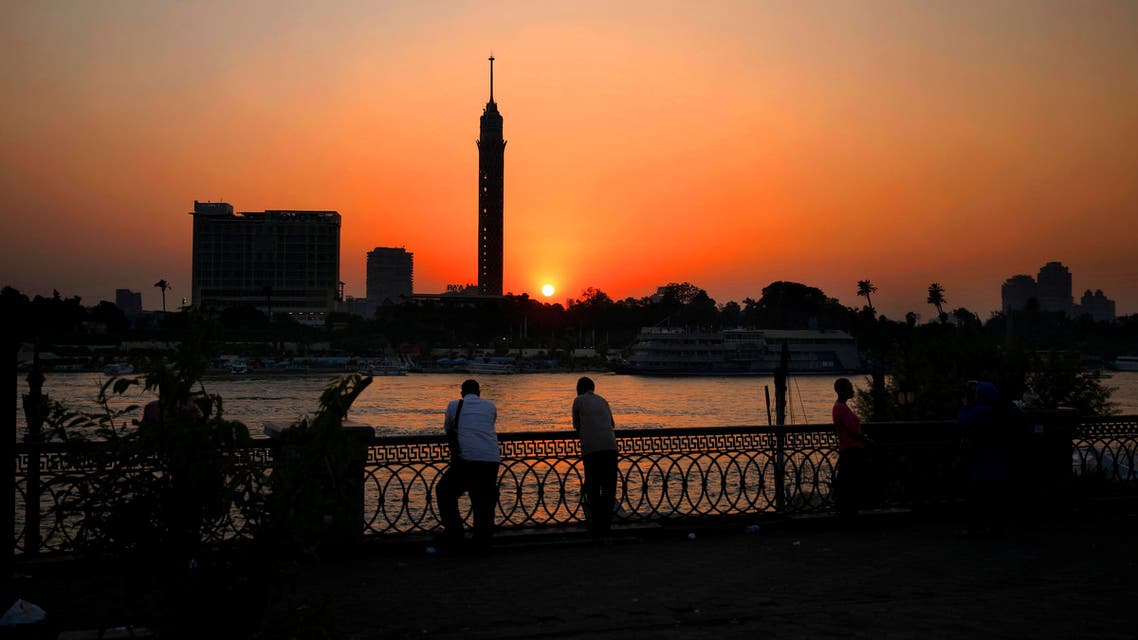 Egypt's scorching heatwave kills 'Bongo' the orangutan
At least 76 people have died from sweltering temperatures as Regional meteorologists are warning that the mercury could yet rise to unprecedented levels
After 76 people were killed from sweltering temperatures in Egypt, the heatwave has claimed another life on Thursday, this time the death of Giza Zoo's famous Orangutan "Bongo," reported Al Ahram Online.
Bongo, a 23-year-old male orangutan, was announced dead by the Central Administration of Zoos on Thursday.
According to the Central Administration, an investigation and autopsy is underway to determine the exact cause of death.
However, the Giza Zoo issued a statement that said Bongo died of heatstroke and that doctors had failed to decrease his body temperature for three days, according to Egyptian Streets.

Bongo was a gift from al-Ain Zoo in the UAE where he was born along with two other Organutans, one male and one female.
Following the death, the Central Administration issued an emergency to ensure that Titi, a female orangutan and Bongo's female partner, does not suffer fromm the same fate.
Egypt's heatwave is expected to continue for at least another week, with temperatures reaching 47 degrees Celsius in some parts of the country.
The Giza Zoo, founded in 1881 by Khedive Ismail and once among the world's best zoos, has been criticized by animal rights activists over the years for its poor treatment of animals, according to Egyptian Streets.
Addendum: An earlier version of this story accidentally only attributed and hyperlinked some information to leading Egyptian daily Ahram Online, when there was other information also obtained from a news blog by the name of 'Egyptian Streets' (a mention and hyperlink has been added in the relevant parts above).