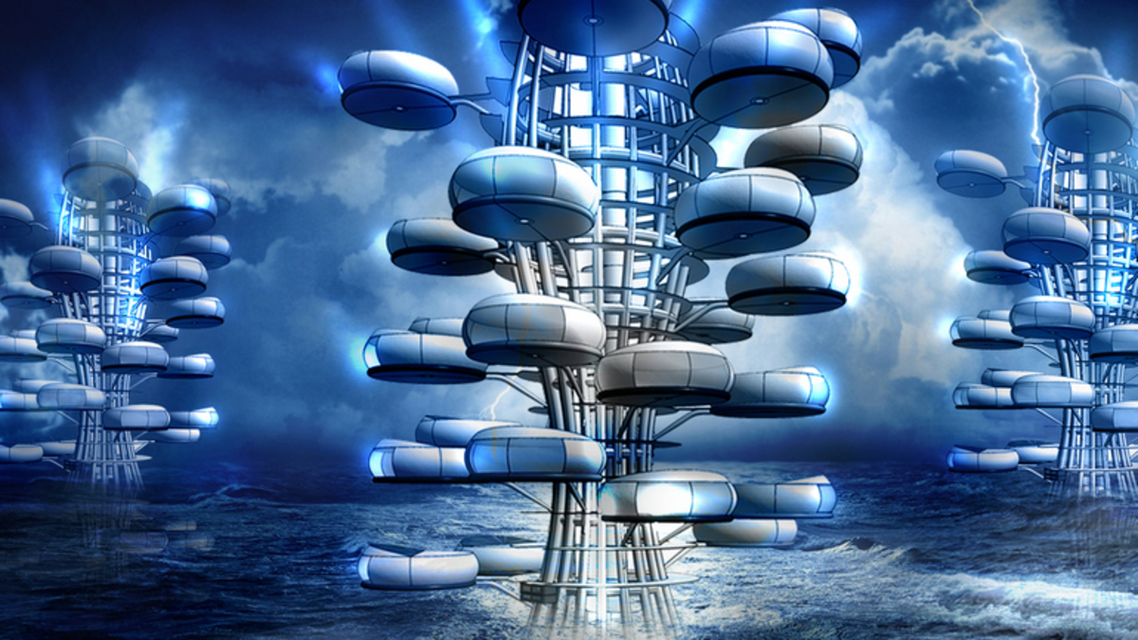 Saudi wins world innovation award for housing housing
Yasmin AbdelFattah Soliman won for her design of adaptive balloon houses that can be used by people who struck by natural disasters
Saudi Effat University student Yasmin AbdelFattah Soliman has won the first prize in the "Radical Innovation 2015" awards for her design of adaptive balloon houses used for offering a refuge for people who have been affected by natural disasters.
According to the Radical Innovation award's website, Soliman's was awarded for her pop-up concept that can be installed and removed as needed.
It consists of an adaptive tree that is prefabricated and can be installed on land or in water. The main body is designed as a hollow skeleton used to generate energy through vertical wind turbines, and hosts inflatable 'Balloons' made of vinyl skin on branches that extend outwards, according to a description published on their website.
Since 2007, Radical Innovation has awarded nearly $100,000 to progressive architectural and hospitality-minded thinkers.