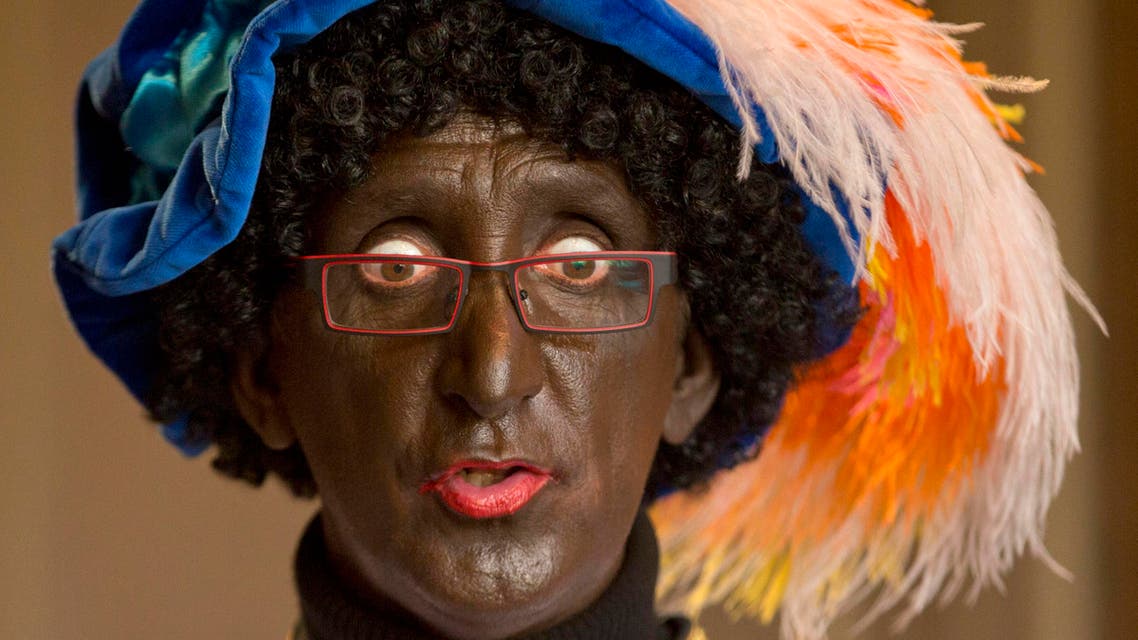 Dutch should reform 'vestige of slavery' Christmas tradition
The tradition of Black Pete is typically played by white people in black face make-up to crowds of children each December
A U.N. human rights committee said on Friday that "Black Pete," a traditional Dutch children's Christmas character, was perceived by many of African descent as a "vestige of slavery" and that the government should reform it.

The tradition of Black Pete, a representation of St. Nicholas' sidekick typically played by white people in black face make-up to crowds of children each December, has become controversial in recent years, with many saying it is racist.

The Dutch government should "actively promote the elimination" of aspects of Black Pete that reflected negative stereotypes of black people, the Committee on the Elimination of Racial Discrimination said in a report.

"(They) are experienced by many people of African descent as a vestige of slavery," it added.