Iranian boy, 14, 'marries' 10-year-old girl
Despite being legally dubious, as many as 42,000 children aged between 10 and 14 married in 2010
Photos showing a 14-year-old boy getting married to his 10-year-old partner in Iran have gone viral on social media.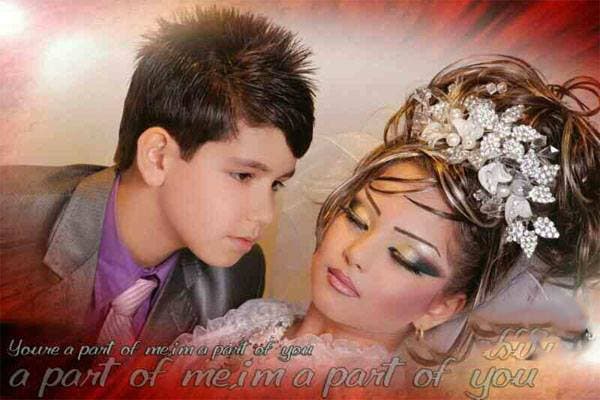 The couple, who are under the legal marriage age in Iran, reportedly got married on Aug. 14, after having obtained permission from authorities.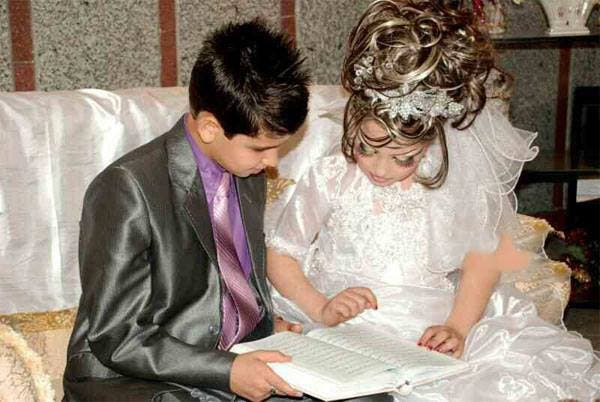 The boy wore a grey suit while his bride was in a traditional white wedding dress. The pair were seen with their families in some of the pictures.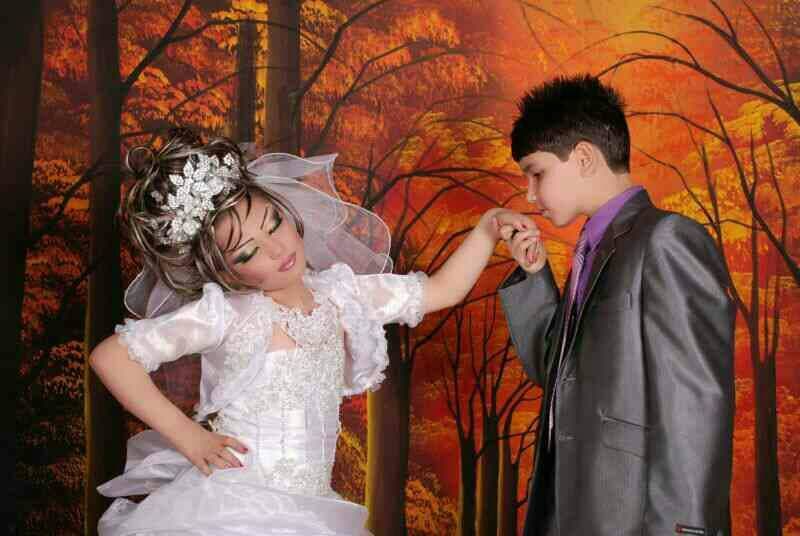 In the Islamic Republic, girls can marry as young as 13 provided they have the permission of their father. Boys can marry from the age of 15.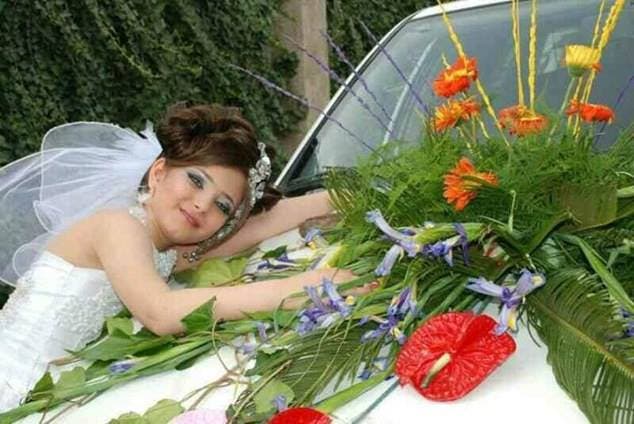 Despite being legally dubious, as many as 42,000 children aged between 10 and 14 married in 2010, according to Iranian news website Tabnak.